FIRST ON WITN: Man dead in Bethel home invasion shooting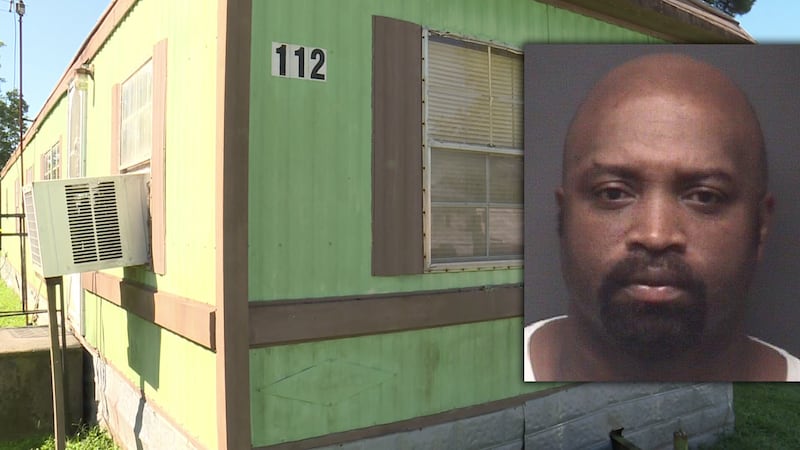 Published: Aug. 30, 2019 at 6:30 AM EDT
A home invasion early Friday morning has turned deadly.
Bethel police confirmed to WITN that Antoine Harrell was fatally shot during a home invasion early Friday morning.
Chief Amanda Tyndall says a gunman went into Harrell's mobile home on Linberg Lane sometime between 1:00 and 1:30 a.m. Friday and fired several shots, killing him.
Harrell's wife, who was home when it happened, told WITN that her husband was shot four or five times and died at Vidant Medical Center.
The wife says whoever did this was trying to rob the man.
Police say they are looking for a light-skinned black man with short dreadlocks as a possible suspect.
Chief Tyndall says this is the first murder in the town in several years and that the SBI is coming in to assist them with the investigation.
Anyone with information should call Bethel police.