Sponsored - The following content is created on behalf of ECVC Frame Shop and does not reflect the opinions of Gray Media or its editorial staff. To learn more about ECVC Frame Shop, visit http://ecvcframeshop.com/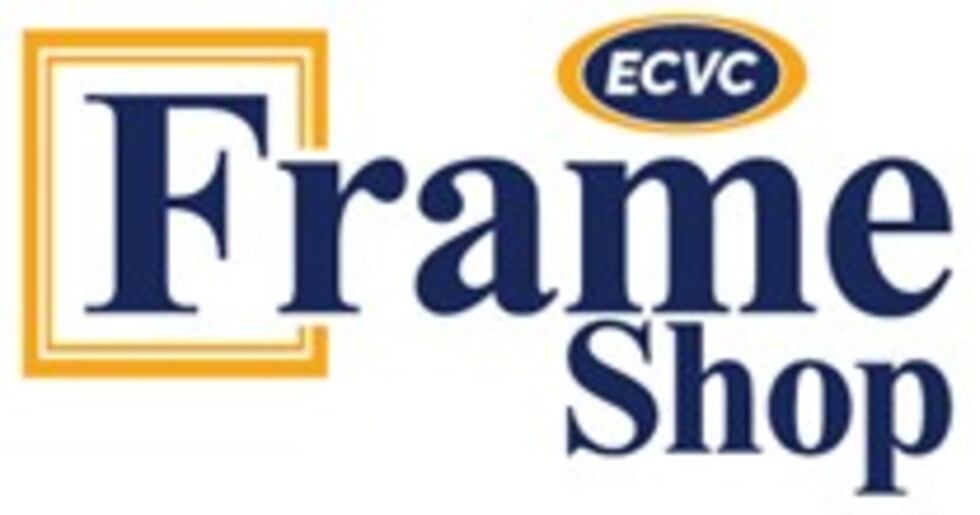 Don't let your graduate's diploma gather dust in a drawer. Give them a unique and personal gift, and protect their certificate, degree, or diploma with a custom frame from ECVC's Frame Shop. They have choices perfectly suited to your graduate's school, degree, and personality. Here are five unique ideas:
Choose matting with school colors in mind. You can use one, two, or three mats to create a layered look that gives the diploma presence and gravitas. Choose archival options to preserve and protect.

Monogram it! Have their initials cut out of the top-most mat to reveal the color of the mat below. You can incorporate a symbol from a sport they participated in. Other options are Greek letters representing a fraternity, sorority, or even a team name.

Design a frame that has multiple windows. Include images of the campus, your child, their friends, or prominent buildings or landmarks.

Choose a tassel and box frame with windows to showcase both. Pro-tip – choose a gold border for the mat and include the school seal.

Design a custom shadowbox and use photographs, caps, pins, and more. In the years to come, it will surely bring a smile to your graduate's face.
Penny Hines, the Frame Shop Assistant Manager/Certified Professional Custom Framer, can walk you through all your options and help you make the best choice. Your items always stay on the premises, and ECVC offers exceptional customer service, high-quality work, quick turnaround (often within a week or less), with the ability to match all personal styles and budgets.
Unsure of what to choose? How about a gift certificate from ECVC's Frame Shop? An even more personal option that lets your graduate decide! By shopping at the ECVC Frame Shop, you empower people with disabilities by supporting Jobs with Purpose. It's the best-kept secret in Eastern North Carolina for custom framing.
The ECVC Frame Shop is located at 2100 N. Greene St., in Greenville, and open Monday – Friday, 8:30 am – 4 pm (or by appointment). Call 252-758-3239 or visit us online for more information!