Former ECU running back Chris Johnson retiring from the NFL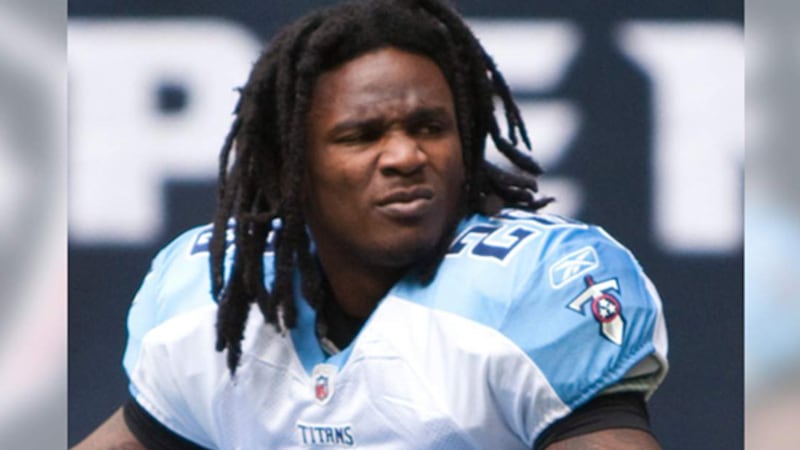 Published: Nov. 5, 2018 at 6:56 PM EST
Running back, Chris Johnson has decided to retire.
After a 10-year NFL career and close to 10,000 rushing yards, the former ECU Pirate has decided to call it a day.
Johnson issued a statement through his agents saying, "After a great deal of thought and consideration, I have decided to close this chapter of my life and look forward to the new possibilities that have been afforded to me."
During his career he had six straight 1,000 yard seasons. He formerly played for the Titans, Jets and Cardinals. In 2009, Johnson had one of the best individuals seasons in league history with the Titans when he rushed for 2,006 yards, finishing with 2,509 total yards from scrimmage.
He was also the fastest man in the league for years after setting an nfl combine record in 40-yard dash at 4.24 seconds in 2008. That record was later broken in 2017.
Johnson served as a fill-in for the cardinals in 2015, rushing for 814 yards in 11 games. He was released from Arizona last October, after playing four games.