ECU's Harold Varner, III looks to rebound in Charlotte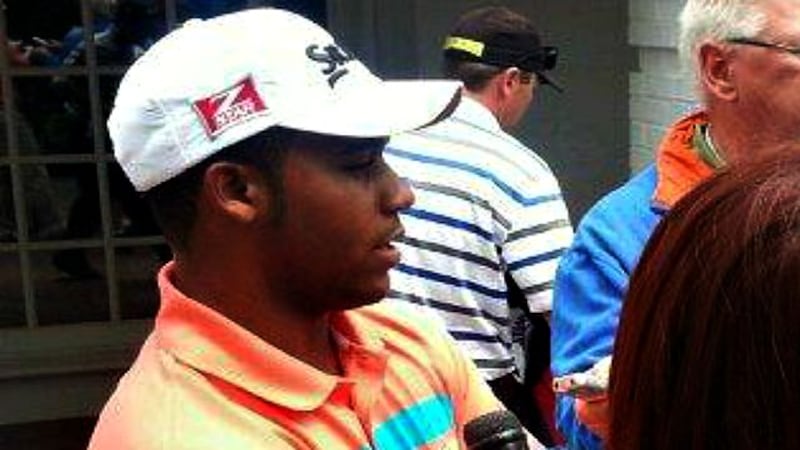 Published: May. 2, 2018 at 6:02 PM EDT
Charlotte -- A forty minute drive is all that separates Quail Hollow Golf Club and Gastonia, North Carolina, the town where Harold Varner, III grew up.
The course is his defacto home on the PGA Tour and the last time he played there, he finished 26th in the 2016 Wells Fargo Championship.
Since then, he's had his ups and downs but he described this year's Wells Fargo Championship as a great opportunity to turn things around.
A trio of top 20 finishes last season and a pair of top 30 performances this year, Harold has shown flashes of his potential and when the former ECU Pirate tees off on Thursday at 12:30pm, he hopes to put it all together for his fans from Pirate Nation.