ECU drops to No. 12, four North Carolina schools make D1Baseball.com Top 25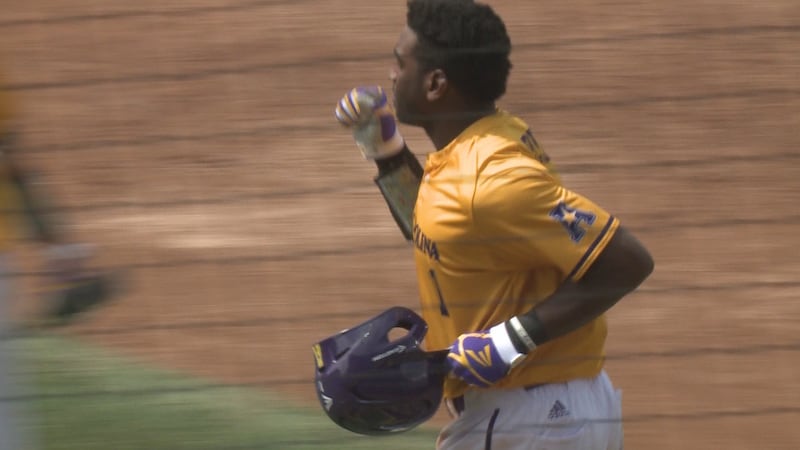 Published: Apr. 16, 2018 at 11:54 PM EDT
GREENVILLE, NC -- Following this weekend's series loss to South Florida, the ECU baseball team fell to No. 12 in the D1Baseball.com Top 25 rankings. In Baseball America's poll, they are ranked No. 11.
N.C. State checks in at No. 4 in D1 Baseball's rankings, while Duke jumps up to No. 9 with North Carolina checking in at No. 15.
Tuesday night, the Pirates visit Duke in Durham while N.C. State takes on North Carolina at Durham Bulls Athletic Park.