Ten confirmed cases in Carteret County whooping cough outbreak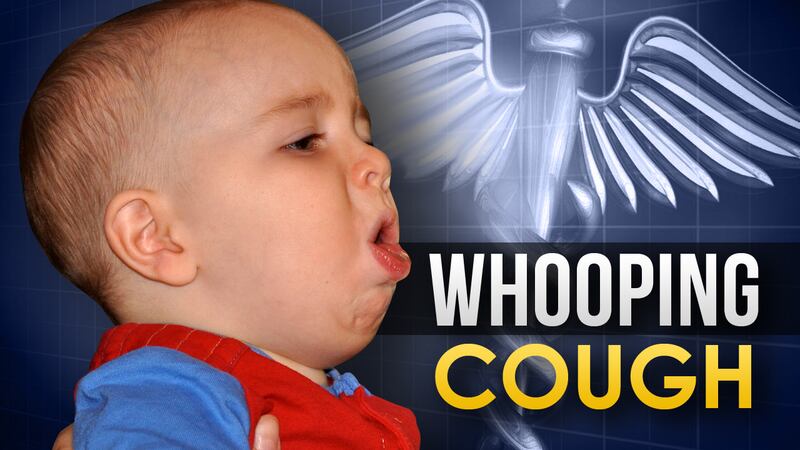 Published: Apr. 25, 2018 at 10:54 AM EDT
Health officials in one Eastern Carolina county are warning parents to be on the lookout for whooping cough.
The Carteret County Health Department says so far there have been ten confirmed cases of the highly contagious respiratory disease.
The health department says the victims in the outbreak are between the ages of 9 and 14 years old and they continue to see an increase of cases in school age children.
Also called pertussis, it is a very serious disease, especially for young children and infants less than one year old. The disease can be easily spread through talking, sneezing or coughing.
Symptoms start out with a runny nose, sneezing, mild fever and a cough that slowly gets worse. The next stage has uncontrolled coughing spells or fits, especially at night, and a high-pitched "whoop" sound when the person inhales.
State health officials say for the first three months of the year, there were 79 whooping cough cases statewide. Their figures showed Carteret County for three cases each in January and February, while Craven County has three cases in February.