Teaching kids to save money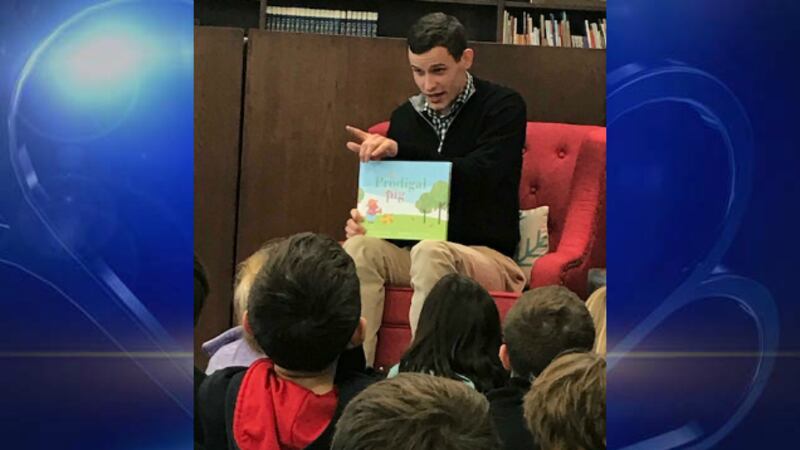 Published: Feb. 13, 2018 at 6:59 AM EST
A young man who grew up in Eastern Carolina is hoping to inspire youngsters to respect money.
A Chinese proverb proclaims, "The best time to plant a tree was 20 years ago. The second best time is now." A young man who grew up in Eastern Carolina is sharing that message with a metaphor in finances. His target audience is just learning the basics of arithmetic--kids.
Grant Means recently earned his undergraduate and Masters degrees from Stanford University. However, he credits his time growing up in Greenville that offered a solid foundation to master life skills.
"No matter where I go, no matter what I do, I know that for me, and my family, we are loved by a lot of, or at least some people, here all the time," Means says. That's why Means recently returned to his alma mater, Parrott Academy in Kinston to help little kids understand now why saving, even investing money, is important. The vehicle for this lesson is a children's book he wrote called "The Prodigal Pig." The book is the first in a series of three, with a financial spin on the classic tale, "The Three Little Pigs." The first book is about the pig with a house of straw, and a tornado plays the role of the big bad wolf.
Means is currently working on the second and third books in this series. The books are illustrated by another young man from Greenville, Alexander Doub. You can learn more about the books and their mission at
.