Swansboro High School SAVE chapter brings 'Arrive Alive' tour to School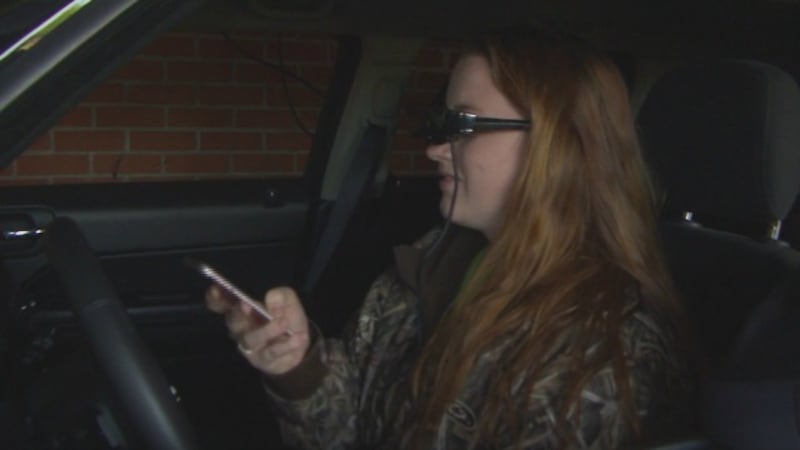 Published: Apr. 3, 2017 at 10:11 PM EDT
Springtime is now well underway and for many high school students that mean's they'll soon be taking spring break and one eastern Carolina student says she's focused on keeping her peers safe.
Cheyenne Hunsinger, a senior at Swansboro High School, decided to bring the the "Arrive Alive" tour to the high school.
All students in grades 9 through 12 were able to take part in the DWI and distracted driving prevention program.
Students got inside the vehicle and put on goggles that simulate various levels of intoxication.
Students were then able to see how easy it was to harm themselves and others on the roadway.
Hunsinger says, "It's the week before spring break, two weeks before prom, it's just the right time and right place to be able to educate kids how greatly it can affect them."
The project was sponsored by the school's SAVE chapter -- which stands for -- Students Against Violence Everywhere.