Suit seeks to stop new union limits in North Carolina farming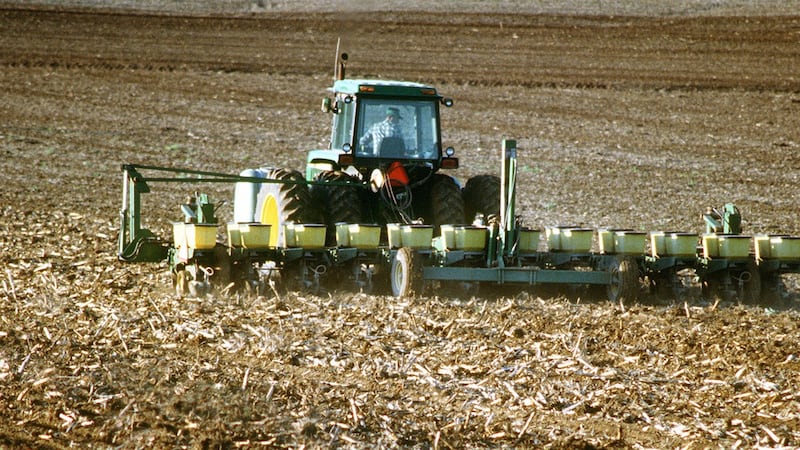 Published: Nov. 15, 2017 at 9:41 AM EST
North Carolina's only farmworker union wants to block a state law limiting organized labor's activities around the state's agricultural operations.
The lawsuit filed Wednesday in Greensboro federal court calls the law unconstitutional and discriminatory. It focuses on a last-minute House amendment inserted into the General Assembly's farm bill last summer that prohibits farming operations from collecting union dues from workers. The challenged provision also seeks to make invalid future legal settlements that would require a farm to enter into a collective bargaining agreement.
The Farm Labor Organizing Committee notes its membership is almost entirely Latino and says the provision is designed to block its ability to improve worker conditions after recent successes.
The amendment sponsor said last summer the restrictions would help protect the state's right-to-work laws.
(Copyright 2017 The Associated Press. All rights reserved. This material may not be published, broadcast, rewritten or redistributed.)