Record show helps music fanatics discover unique finds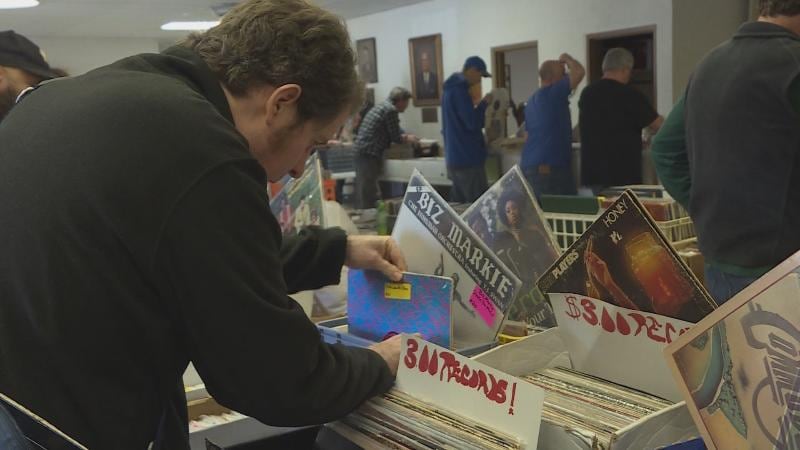 Published: Mar. 24, 2019 at 7:37 PM EDT
An Eastern North Carolina business brought together music fanatics this weekend hoping to help them uncover some unique finds.
Boulevard Records hosted a Vinyl Record Show that included records of all genres.
The owner of the store said the show is a great way to get rid of old merchandise and help people discover records they might not find anywhere else.
Vendors from across the East attended the show to sell vinyl records, CDs and collectibles.
"Some of these people actually have stores but some of these is just somebody cleaning out a collection like hey my aunt passed away recently so this is extra stuff from her collection. In situations like that you never know what you're going to find," Boulevard Records Owner David Brown said.
Brown will host another Vinyl Record Show in Greenville in June.