Nursing home employee charged with patient abuse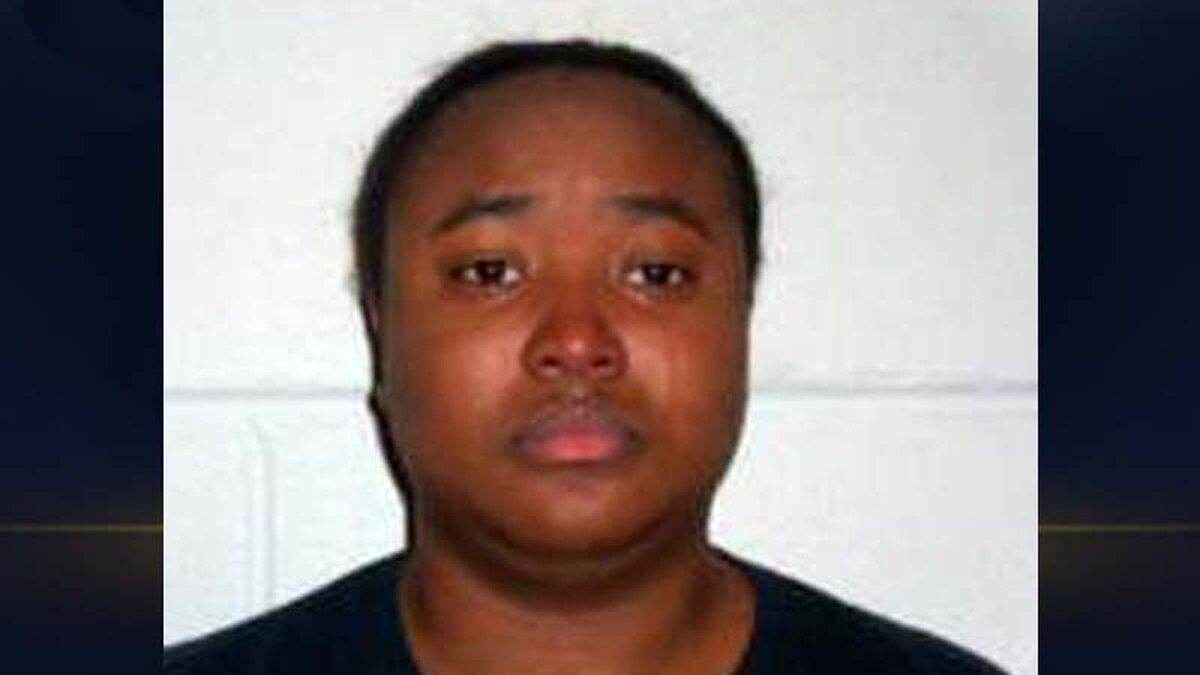 Published: Dec. 11, 2017 at 10:32 AM EST
A nursing home employee is accused of abusing those people that she is supposed to care for.
Tiara Shackleford was arrested Friday on charges of felony patient abuse and neglect, as well as misdemeanor assault of a handicapped person.
Greene County Sheriff Lemmie Smith confirms that the 21-year-old woman works at Greendale Forrest Nursing and Rehabilitation Center in Snow Hill.
The arrest report lists the woman's occupation as a nurse.
Smith says the victim is 87 years old, and they began their investigation Thanksgiving weekend after the family discovered the abuse.
The arrest warrant says Shackleford is accused of "putting baby oil on the bottom of his feet causing him to fall." It also says the woman put a pillow over the elderly man's face.
Shackleford, who lives in Hookerton, was released on a $25,000 secured bond and has a December 22nd court date in Snow Hill.