Registered sex offender shot twice by homeowner during home invasion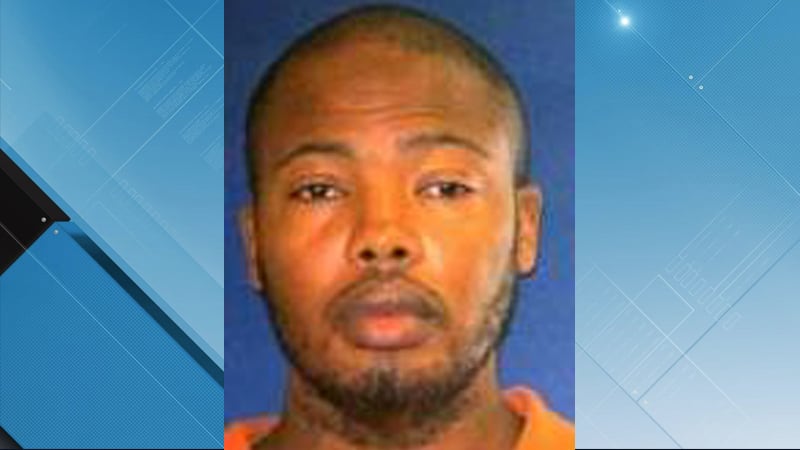 Published: Feb. 1, 2019 at 10:22 AM EST
Police in one Eastern Carolina city say a registered sex offender from New Bern was shot after he broke into a home early this morning.
Elizabeth City police say it happened in the 400 block of Bell Street around 6:30 a.m.
They say Tyrell Johnson came into the home through a back door and was confronted by the homeowner who ended up shooting him twice.
The 38-year-old man drove himself to Albemarle Sentara Hospital, according to police. Johnson was transferred to Sentara Norfolk General Hospital where he's in fair condition.
Police say no charges have been brought in the home invasion and shooting, saying this is an active investigation.
Johnson has been on the sex registry since a 2008 conviction in Pasquotank County for second degree sexual offense. He was also convicted of manslaughter at the same time.
The man was released from prison in August 2017, but is listed as a parole absconder.