New Bern hosts UNC-TV community summit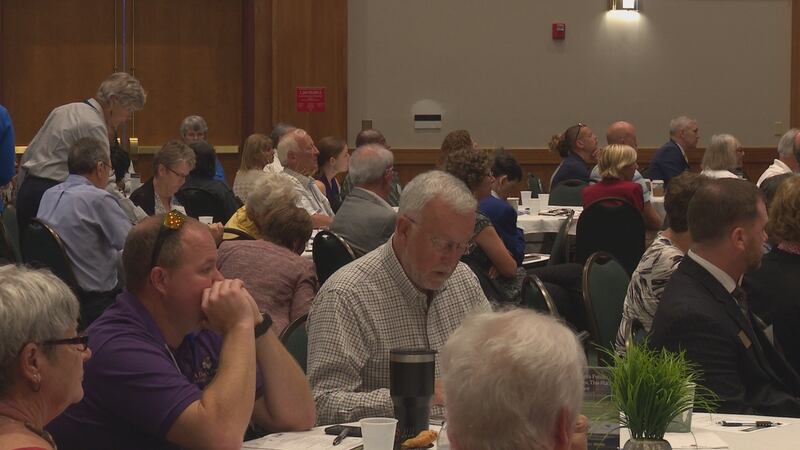 Published: Sep. 5, 2018 at 9:57 PM EDT
All week long UNC-TV is spending time in New Bern as part of their listening tour "Public Media NC Cares."
Wednesday the group hosted a community summit all about the city focusing on topics like economic development in the area, community redevelopment and the role of educational institutions and non-profits and their role in the community.
Speakers from all different areas in the region gathered at the Riverfront Convention Center for the event.
Mark Stephens, New Bern City Manager says, "It's kind of rewarding that we actually get to share our story because this is something that happens nationwide in every single community and every single town, they are going to have to go through some kind of redevelopment or community development in the life of their community."
The summit is not the only event UNC-TV is holding in New Bern this week. They will also be taping a segment at a local business on Thursday along with several other events through Saturday.