Morehead City kids vote on new playground design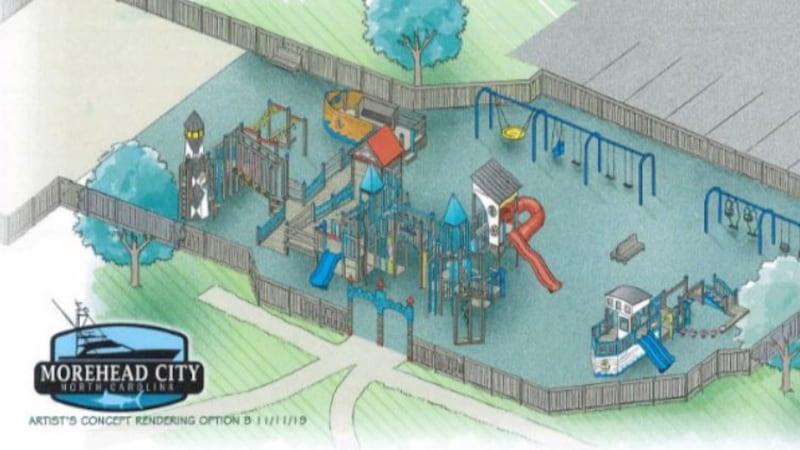 Published: Nov. 22, 2019 at 8:48 AM EST
There's a new playground coming to a park in one Eastern Carolina city and those who are going to use it the most got to pick the design.
Nearly 700 students from Morehead City Elementary at Camp Glenn, Morehead City Primary and St. Egbert Catholic School in Morehead City got to vote on the design of the new playground at Shevans Park.
City officials say it's wonderful to see children engaged in the decision making process.
"It's wonderful for children to be civically engaged and see that votes matter as one day they will be the future leaders of our community," said Mayor Jerry Jones.
Demolition of the old structure is set to start next month and they hope to have the new one up and running by May.