Lowe's to lay off about 125 workers, move jobs to India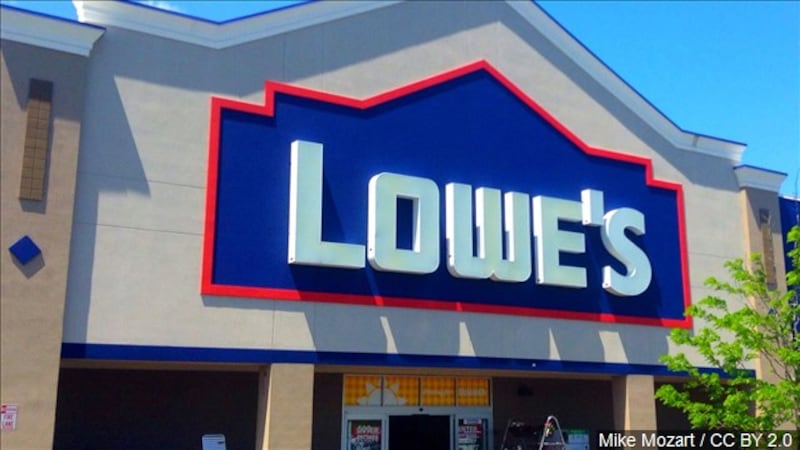 Published: Jun. 8, 2017 at 2:33 PM EDT
Home improvement retailer Lowe's says it's laying off approximately 125 information technology workers, the third round of job cuts this year.
Chief Information Officer Paul Ramsay said in a memo that the affected workers were notified Wednesday.
He said the Mooresville, North Carolina-based company has spent the last several years planning a strategic IT workforce team to respond better in what he called "this highly competitive 24/7 retail environment."
Some of the jobs will be relocated to Bangalore, India.
Ramsey said Lowe's will provide a severance package, access to outplacement assistance and a job fair for IT positions with other local employers.
In January, Lowe's announced layoffs of approximately 2,400 full-time workers, many of them at the store level.
In February, Lowe's cut more than 500 full-time corporate jobs.