Local election boards in limbo following redistricting decision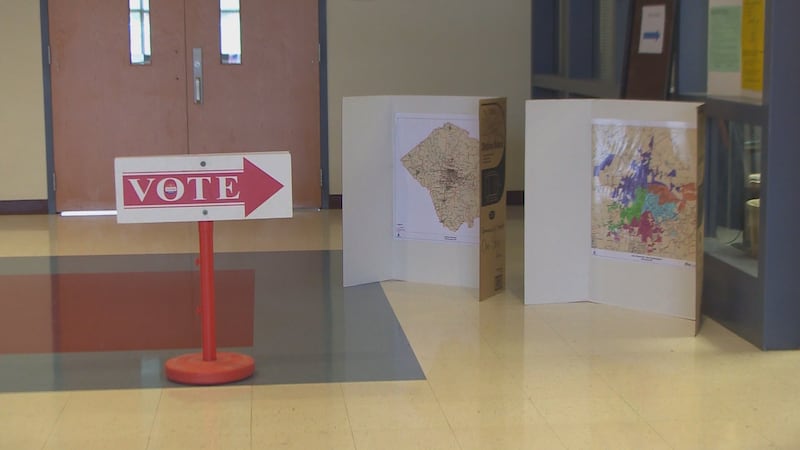 Published: Jan. 10, 2018 at 7:51 PM EST
It's a waiting game for local election boards after a federal court ruled the Congressional lines in NC are unconstitutional, this as the filing for those Congressional seats begins next month.
Pitt County Board of Elections Director Dave Davis says with filing beginning on February 12th, they're a facing a possible election delay not knowing how the districts will change.
Davis says, "Based on the news that we're getting about Congressional, I went in and took out all the district identifiers for each contest because we don't know what we're going to have so it's just U.S. House and then what the filing fee is."
And with the judges asking the General Assembly to drawn new lines by January 24th, it means local election boards will have to scramble.
Davis says, "We did see that in 2016 we had the March primary, the presidential contest on the ballot and the courts knocked that out and we ended up have a primary election in June."
The state GOP released a statement saying they may appeal since the lines are drawn fairly.
Davis is hoping they can cast ballots as planned. "We've seen it before where things get pushed back and we hope that's not the case, we hope it will stay on track and that we can plan."
There's a good chance Republicans will try to ask the U.S. Supreme Court to block enforcement of the ruling until the justices rule in a similar case from Wisconsin that they heard in the fall. That case involves legislative districts.