LAWYERS: New evidence in case to free Dontae Sharpe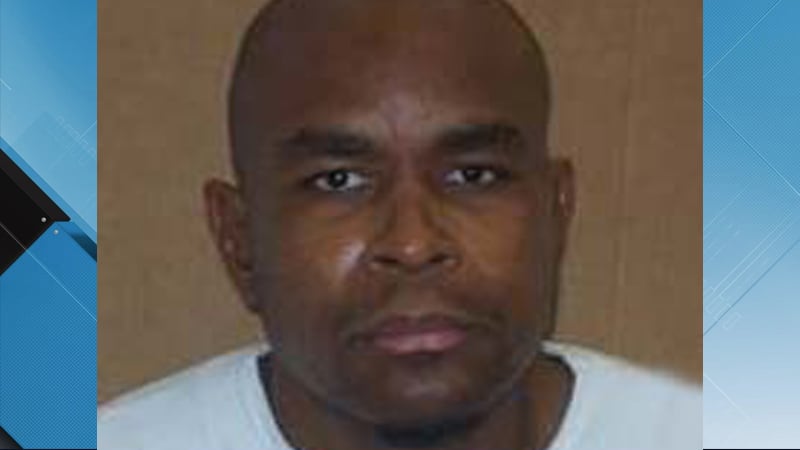 Published: Jun. 28, 2018 at 1:57 PM EDT
Those trying to get a Greenville man out of prison on a murder 24 years ago say there is new evidence in the case.
Dontae Sharpe is serving a life sentence for the 1994 murder of George Radcliffe.
Attorneys for Sharpe filed a motion for appropriate relief at the Pitt County Courthouse, saying it contains new evidence and witness testimony.
According to the motion, part of the new evidence involves the testimony of an ECU forensic pathologist.
It says after reviewing scene photos and Radcliffe's autopsy, it would be "medically and scientifically impossible" for the victim to have been murdered in the way that was described by the original witness testimony that put Sharpe behind bars.
That witness testimony has since been recanted. according to the motion.
For more than two-and-a-half years, the NAACP and others have been trying to get Sharpe freed from prison.
The NAACP says that Sharpe was offered a plea deal by the district attorney at the time and would be freed for time served. They say that Sharpe couldn't in good conscience plead guilty to a crime he says he didn't commit.
Greenville police said they reopened the case in 2014, but were met with a lack of cooperation from many witnesses that the groups wanted them to speak with.