Jones County Commissioners to hold meeting on voting changes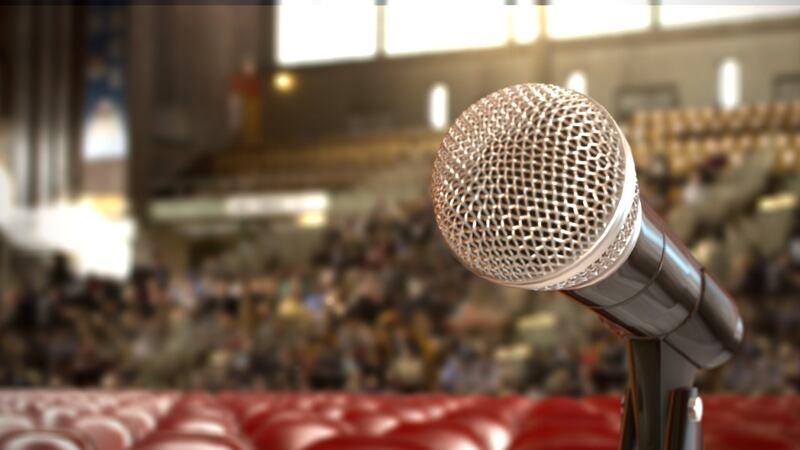 Published: Jan. 22, 2018 at 5:35 AM EST
Mid-term elections will bring big changes to the voting process in one Eastern Carolina county.
Jones County Commissioners are holding a public meeting Monday night to walk voters through the changes.
For the first time, there are now seven commissioner districts in the county, compared to five in years past. The changes are the results of a lawsuit against the county's old at-large voting system from last year.
say that the former voting method hindered minority voices in the voting process.
As a result, the new model includes seven voting districts, where each voter will vote for one commissioner to represent their district in the primary election for 2018. Come November, one Democrat and one Republican candidate will be on the ballot for each district.
A meeting will begin at 7 p.m. Monday at the Jones County Civic Center to further discuss why the changes came about and what this means for voters.
For more information on the changes, click