Greenville Police targeting holiday package theft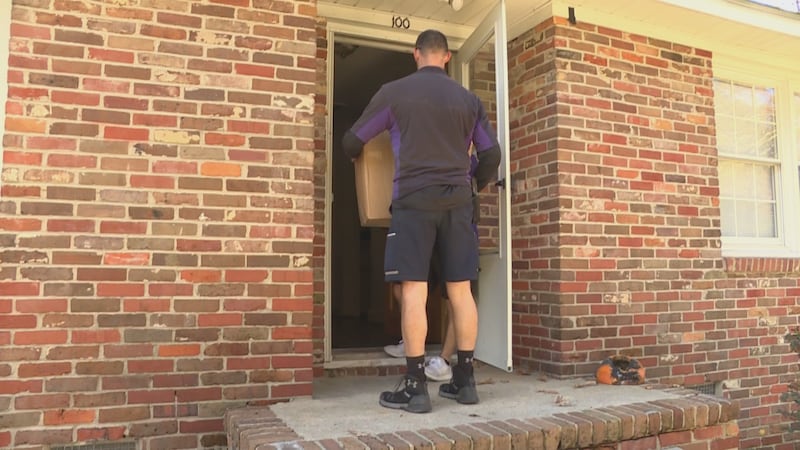 Published: Nov. 27, 2018 at 7:26 PM EST
While neighborhoods are getting into the holiday spirit with gifts arriving at the door, one Eastern Carolina police department is on the look out for seasonal Grinches hoping to steal Christmas cheer.
Greenville Police are sending out packages with GPS trackers inside to help solve and deter package thefts. According to police, porch pirates become more common during the holiday season with dozens of deliveries stolen last year at this time.
The department is working with local residents to place GPS trackers inside packages in random neighborhoods throughout Greenville. If someone steals the GPS enabled packages, it will send out an alert allowing officers to track the thief and the package down.
The department has placed all the GPS tracked packages and Lt. David Bowen said, so far none of the deliveries have been targeted by thieves. He thinks this kind of crime work is needed to deter criminals. Lt. Bowen said, "People want this type of law enforcement activity to occur. Your property is your property. Nobody else has any business to it and we are going to do what we can to work on that type of issue and reduce crime and the perception of crime to the best of our ability."
Officers say they hope this will help them solve these cases, and prevent porch pirates from targeting deliveries.