Gala happening to honor Caitlyn Whitehurst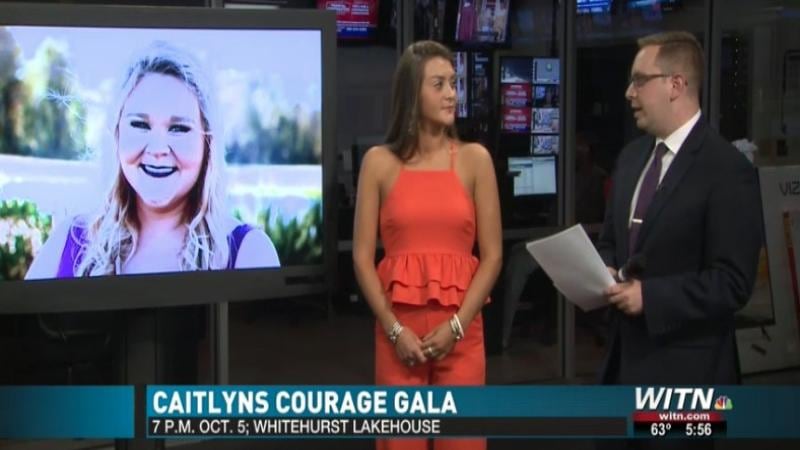 Published: Sep. 25, 2019 at 9:31 AM EDT
A gala for Caitlyn's Courage is happening on October 5th in Washington.
The gala supports the newly established non-profit Caitlyn's Courage. It will feature the band Spare Change. There will be drinks, hors d'oeuvres, and a silent auction with a 50/50 raffle. All of the proceeds will be donated to Caitlyn's Courage.
Tickers are $100 and there have been several small businesses that have sponsored tables. Part of the goal of Caitlyn's Courage is to raise enough money to build a 24/7 safe house for victims of domestic violence. They also want to have a pick up service that is also 24/7 so that they can pick up a victim no matter where they are or what time it is.
The event is October 5th at 7 p.m. at Whitehurst Lakehouse in Washington. For more information,