ECU wins regional community engagement award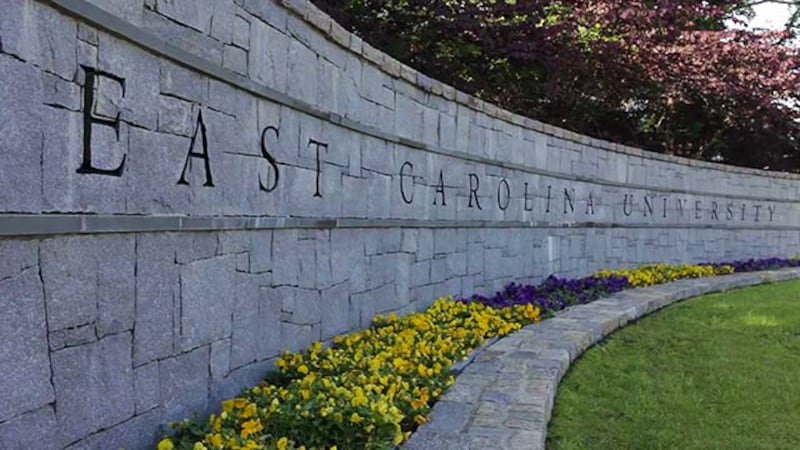 Published: Jun. 16, 2016 at 8:46 PM EDT
East Carolina University is one of four universities in the nation competing for an award revolving around community engagement.
The Association of Public and Land-grant Universities announced ECU as the southeast regional recipient of the 2016 W.K. Kellogg Foundation Community Engagement Scholarship Award, which is given to schools showing strong outreach to their surrounding communities.
The university is being honored for the Brody School of Medicine's MATCH program, an activity-based program in place to combat childhood obesity.
As a regional winner, the school will be up for the national award, which will be given out in November. The other three regional winners are Penn State University, Portland State University and Purdue University.