Onslow County deputies investigating apparent drowning in Intracoastal Waterway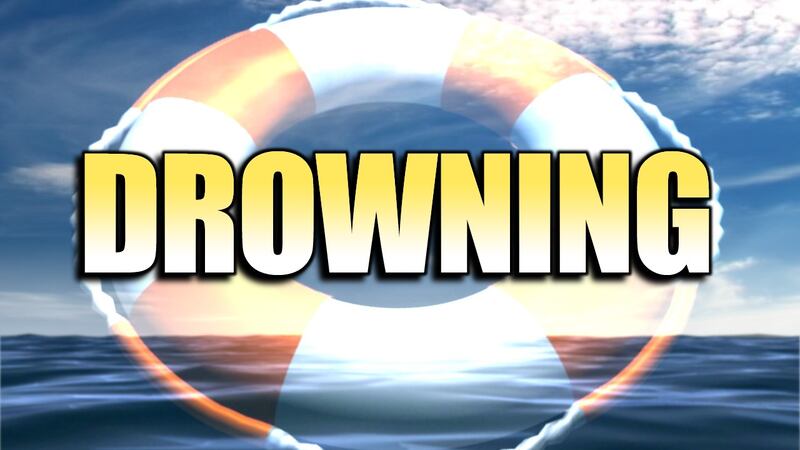 Published: May. 24, 2019 at 1:02 PM EDT
The Onslow County Sheriff's Office is investigating an apparent drowning.
Sheriff Hans Miller says it happened near the Swansboro pier in the Intracoastal Waterway. Miller says his office was contacted by Swansboro Police around 5:30 p.m. Thursday.
Miller says the 55-year-old man is well known in the Swansboro community, but would not release his full name citing privacy concerns for the family.
Miller says at this time it appears to be an accidental drowning, but their investigation is ongoing.
Investigators will be meeting with NC Wildlife officials this afternoon.