Craven County votes to "recycle" curbside pickup decision after outcry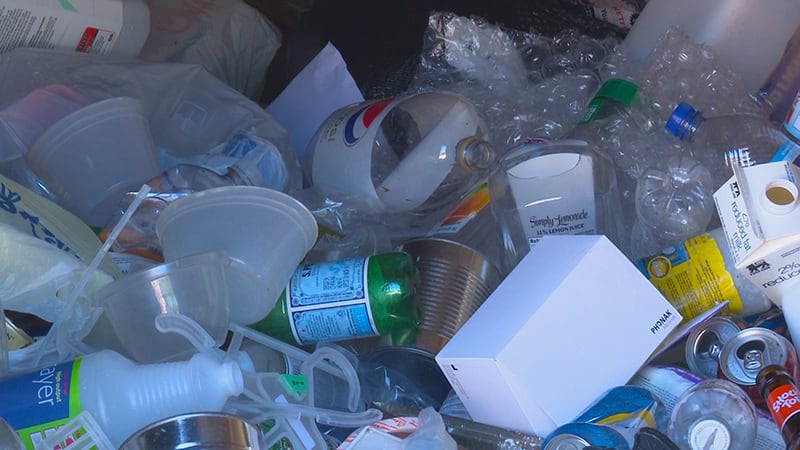 Published: Apr. 26, 2019 at 1:20 PM EDT
Public outcry has forced one Eastern Carolina county to reverse the elimination of curbside recycling.
Craven County commissioners voted 5-2 in a special meeting to go with a monthly pickup for residents who will be charged between $56 and $60 a year. A final figure will be set during the county's budget deliberations.
The county announced on Monday, which was Earth Day, that they would be discontinuing curbside pickup at the end of June because of increased costs. Residents could still recycle but would have to take it to a county drop-off site.
The county originally planned to tell residents of the recycling change last Thursday, but it was delayed and the county admitted they didn't realize the announcement would hit on Earth Day.
Under the old system, recycling was pickup up weekly at the curb/ With the new plan, residents will get a larger container while the debris will only be picked up once a month.
One county commissioner admitted it was an emotional issue, and only decided to eliminate curbside recycling because of the cost and impact on those with fixed incomes.