UPDATE: Troopers identify construction worker struck and killed on Pitt County highway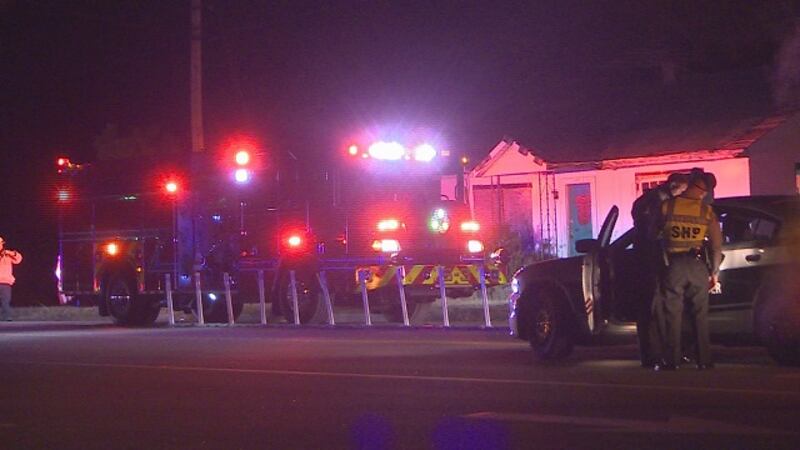 Published: Dec. 21, 2017 at 9:47 PM EST
The HIghway Patrol has identified the construction worker who was struck and killed by a driver Thursday night in Pitt County.
Troopers tell WITN that Narbison Carrosco, 45, of Greenville was hit by a vehicle heading east on U.S. 13 near Frog Level Road. Troopers say that Carrosco was crossing the road when he was struck
The accident happened around 6:20 p.m.
Troopers say they are still consulting with the district attorney regarding charges in the case. They were not ready to release the name of the driver.
--------
Previous Story:
Law enforcement officials are yet again reminding drivers that extreme caution needs to be taken when driving through construction sites, especially at night, after an accident Thursday evening left one construction worker dead.
State Trooper Noah Miles says a car was traveling east on U.S. 13 near Frog Level Road in Greenville around 6:20 p.m. when it struck a construction worker who was trying to cross the street.
Troopers say the construction worker died at the scene and that the accident is still under investigation.
No charges have been filed against the driver of the vehicle.