Beaufort County Animal Control investigating dog attack that injured UPS driver and two others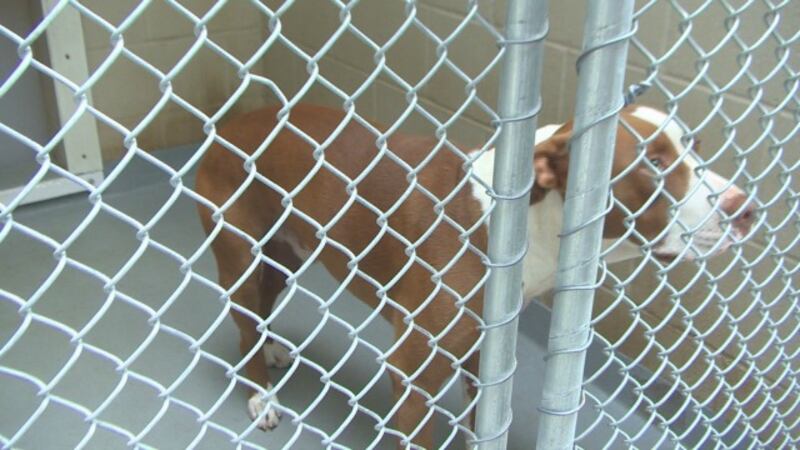 Published: Sep. 14, 2016 at 11:54 PM EDT
A vicious dog attack on a UPS driver and two neighbors resulted in two men being taken to the hospital in Beaufort County Tuesday afternoon.
According to Beaufort County Animal Control, a UPS driver who works out of the Greenville center, was attacked by four dogs while making a delivery on his route.
Two neighbors heard the man cry for help and when they stepped in to pull the driver to safety, the dogs turned on them.
Four dogs are now quarantined for ten days.
Animal control says Ronald Robinson was delivering a package to a home on South Wedgewood Drive in Washington when the dogs tackled him to the ground and began biting him.
Two neighbors heard the dogs barking and Robinson screaming when they ran to help.
Witnesses say they were on the phone with 911 when they saw one of the dogs bite a neighbor in the face.
All three victims eventually made it inside of the UPS truck and waited for animal control and the Beaufort County Sheriff's Office to arrive.
One of the victims said he had a plastic surgery procedure done on his face. The UPS driver was treated for severe wounds to his legs.
According to animal control, one of the dogs was not up to date on the rabies vaccination.
They also say the investigation is ongoing and charges against the owner are pending.