Jacksonville Bureau Chief/MMJ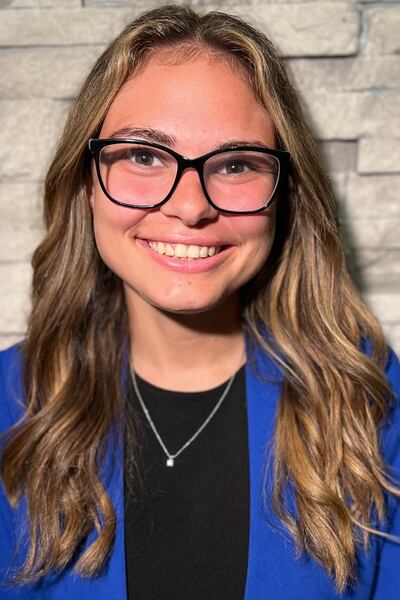 Olivia Dols joined the WITN team in May 2023 as the Jacksonville Bureau Chief/MMJ.
Olivia was born and raised in Tampa, FL, and yes, it really is the place where people vacation!
She received her bachelor's degree in Multimedia Journalism from Lynn University in Boca Raton. After graduation, Olivia decided to continue her education at the Walter Cronkite School of Journalism and Mass Communication at Arizona State University. She graduated with a Master of Mass Communication in December 2022.
When Olivia is not chasing a story, you can find her soaking up the sun, reading a book, or going on a new adventure. She is excited to explore Eastern North Carolina and tell the stories within the Jacksonville community!