Digital Content Producer
Greenville, NC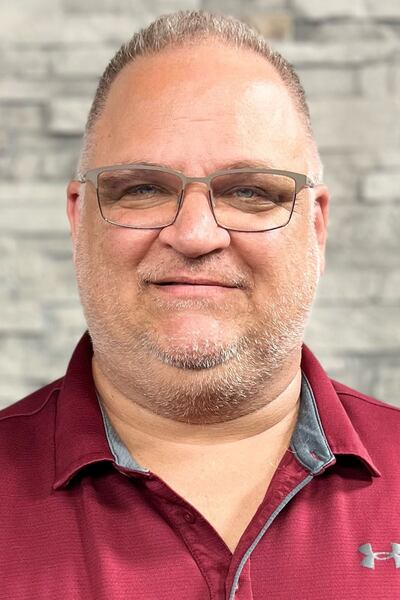 Mark Cone is a native eastern North Carolinian from Spring Hope in Nash County and has been with WITN since October of 2022.
Mark has spent most of his career in the motion picture industry as well as working as an Assistant Sergeant at Arms in both the North Carolina Senate and House of Representatives during 10 Legislative sessions.
Mark studied film and videography at Brigham Young University and social media management at North Carolina State University. He has written and directed indie films as well as worked as a camera and drone operator on feature films and was one of the first producers in North Carolina to livestream high school sports weekly long before the pandemic made it the norm.
Mark started his news career in print at the Spring Hope Enterprise in 2014 where he won awards from the NC Press Association for excellence in community coverage and serious columns before starting the Zebulon Times (later sold to the Wake Weekly) and Southern Nash News publications.
Mark also worked as a freelance photojournalist for WRAL news in Raleigh where his aerial footage of the QVC fire in Rocky Mount was seen nationwide. In addition, he's been a broadcast director for the Milwaukee Brewers Minor League club before joining the team at WITN.
Mark now lives in Winterville with his wife who is a teacher at JH Rose High School. They have 5 children - Andrew (ECU), Sean (ECU), Amanda (ASU), Meagan (ECU), and Sarah (Arizona State).