Weekend Anchor/Reporter
Cedar Rapids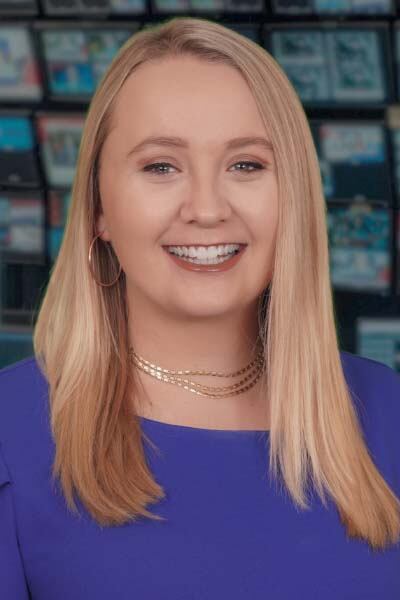 Emily Schrad joined KCRG-TV9 as a morning anchor/reporter in January of 2022. She joins from her first market as a mulit-media journalist at KTIV News 4 in Sioux City where she started as an intern and then went full time after graduation.
Emily graduated from the University of South Dakota in 2019 with a Bachelor of Arts in Media & Journalism and a minor in Creative Writing. During her time at USD she was involved in student media through Coyote News and Coyote Radio. Go Yotes!
She is excited to be a part of the community and report on stories in the Cedar Rapids area!
Education
University of South Dakota, Media and Journalism, 2019
Updated: May. 31, 2023 at 8:29 AM EDT
|
By
Emily Schrad
and
Amanda Alvarado
A woman found a sack of letters written by her father, who she never got a chance to meet.
Updated: May. 11, 2023 at 11:05 AM EDT
|
By
Emily Schrad
and
Amanda Alvarado
A dance studio held its recital early so that a dad with brain cancer could watch his daughter perform.
Updated: May. 4, 2023 at 9:03 AM EDT
|
By
Emily Schrad
and
Gray News staff
A superintendent in Iowa learned a new skill to not only help fill a need but also better connect with the district he serves.