Anchor/MMJ
Greenville, NC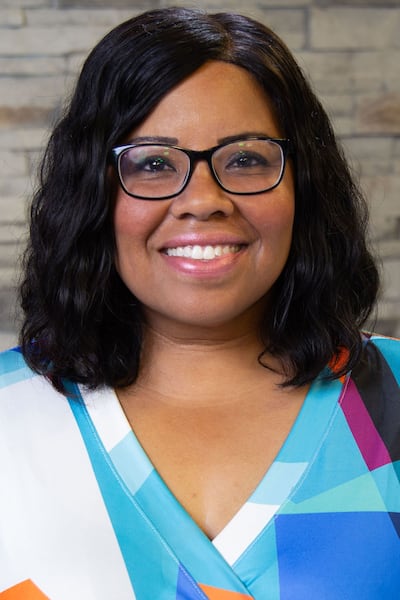 Celeste is the proud daughter of a veteran of the United States Air Force. As a military child, Celeste has lived in many cities and countries around the world. She is a graduate of Frankfurt American High School in Germany.
Celeste received her bachelor's degree in Spanish with a minor in News Broadcasting from the University of Arkansas in Fayetteville. She has worked in both the radio and television industry.
Celeste previously worked as a news anchor/reporter for Curtis Media Group in Raleigh.
In her spare time, she loves to sing karaoke and zumba dance with her friends.