Greenville, NC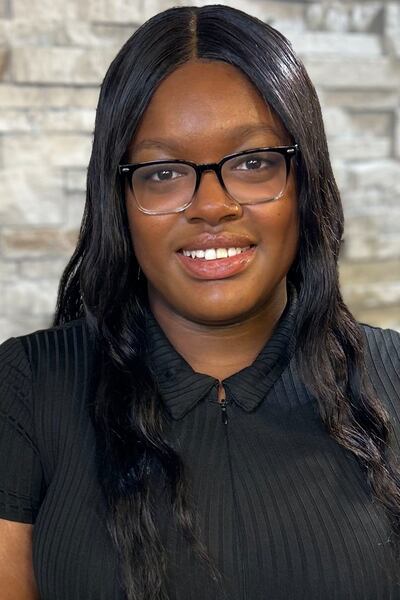 Amarachi started here at WITN as an intern in January and loved it so much that she became full time in May.
She is originally from Charlotte, NC where throughout elementary and middle school she was the anchor for the morning news! Going to college is where she found a passion for producing as well.
She received her Associates degree in Arts at 17 years old. Amarachi then graduated with her bachelor's degree in Communications at East Carolina University with a concentration in Journalism at 19 years old. She's now pursuing her Masters degree in Strategic communications.
Before coming to news, Amarachi produced and hosted a radio show at ECU. She is now excited to pursue her broadcasting career!