Producer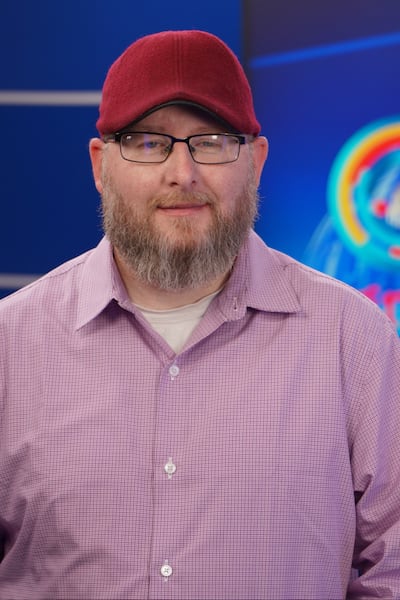 Joshua grew up in Arizona and Delaware with his three brothers.
He joined the U.S. Army Reserve after high school and was deployed stateside after the 9/11 attacks. He was then deployed to Iraq where he served as a gunner escorting contractors in and out of combat zones.
After the war, Joshua became a news photographer/editor moving up the ranks at WBOC.
He spent 10 years on the assignment desk at KYW TV in Philadelphia.
In 2012 Joshua suffered a massive stroke due to a congenital defect and was told he would never walk again. After three months of intensive therapy he walked out of the hospital.
He left Philadelphia for Washington, D.C. to launch "The National Desk", a new, national morning show for Sinclair.
He now gets to indulge in his love of politics as a producer for the Gray Washington News Bureau.
Joshua lives in Maryland with his very spoiled cat, Ziggy, and enjoys collecting and savoring fine cigars from around the world.
Updated: Aug. 11, 2023 at 4:58 PM EDT
|
By
Joshua Crompton
and
Brendan Cullerton
GOP Presidential candidates arrive at the Iowa state fair – looking to jumpstart their campaigns in the first caucus state