Pitt Community College encourages students to register for Spring 2024 semester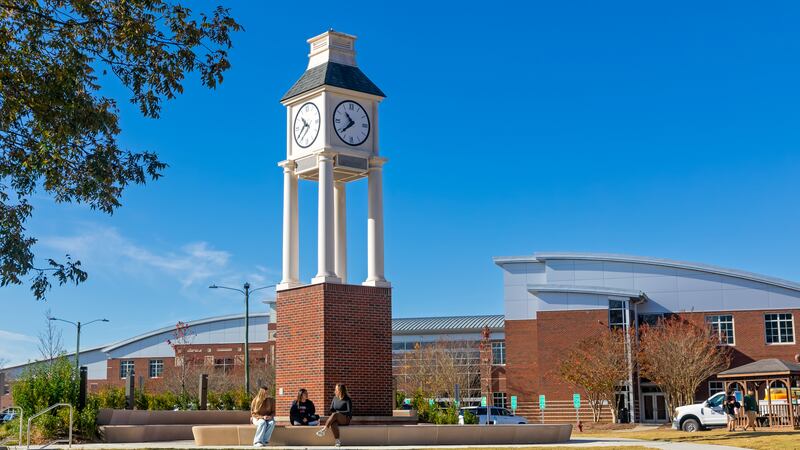 Published: Nov. 21, 2023 at 2:28 PM EST
WINTERVILLE, N.C. (WITN) - Pitt Community College admissions officials are encouraging students to register for their Spring 2024 semester as soon as possible.
Director of Recruitment and First-Year Experience John Carrere warned that classes for next semester were filling up quickly and new applicants are arriving daily. He urges current and prospective students to connect with the admissions office and their academic advisors for making their new schedule.
"We have a strong team of recruiters and advisors working with learners to create class schedules that best suit their academic needs," Carrere said. "Staff and faculty enjoy engaging new and current students to help them navigate the enrollment and registration processes."
Officials also reminded students of a payment deadline to finalize their schedules by Dec. 4. Students have been able to sign up for classes since Oct. 16, but if no payment is made then their schedules will be erased.
Anita Tyre, Registrar with the college, says that students can this fee through their myPittCC accounts or by visiting the PCC Cashier's Office. Installment plans are offered by Nelnet Business Solutions through myPittCC accounts as well.
Carrere says additional registration information is available by emailing pccadvising@my.pittcc.edu.
Copyright 2023 WITN. All rights reserved.