NCDOT announces 2023 aviation art contest for students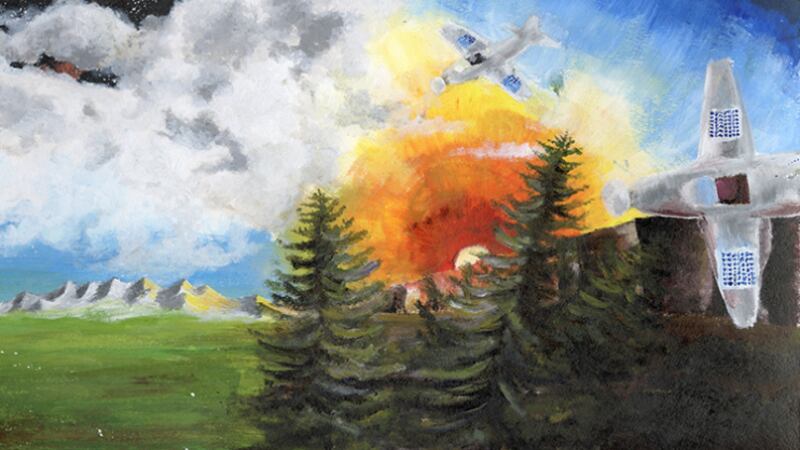 Published: Nov. 21, 2023 at 3:08 PM EST
RALEIGH, N.C. (WITN) - The N.C. Department of Transportation says that is accepting entries for its 2023 North Carolina Aviation Art Contest from students from elementary through high school grades.
The theme for this year's contest is "Air Sports for a Peaceful World," and North Carolina students who were born between Jan. 1, 2006, and Dec. 31, 2017, are eligible to enter the contest.
The contest is broken into three categories: junior (ages 6-9), intermediate (ages 10-13) and senior (ages 14-17). The categories will be judged seperately and students in each group will compete for first, second, and third place.
The winners' schools will also get an award as well and the three winners in each group will get to participate in the national competition that is hosted by the National Association of State Aviation Officials in Washington D.C.
Winner of the national contest will be entered into the international contest at the Fédération Aéronautique Internationale's headquarters in Switzerland.
Visit the NCDOT website for eligibility and submission details. Questions? Contact North Carolina's contest coordinator, Corbi Bulluck, at cbulluck@ncdot.gov or 919-814-0550.
Copyright 2023 WITN. All rights reserved.