North Carolina government recognized top 50 best veteran employers in Forbes study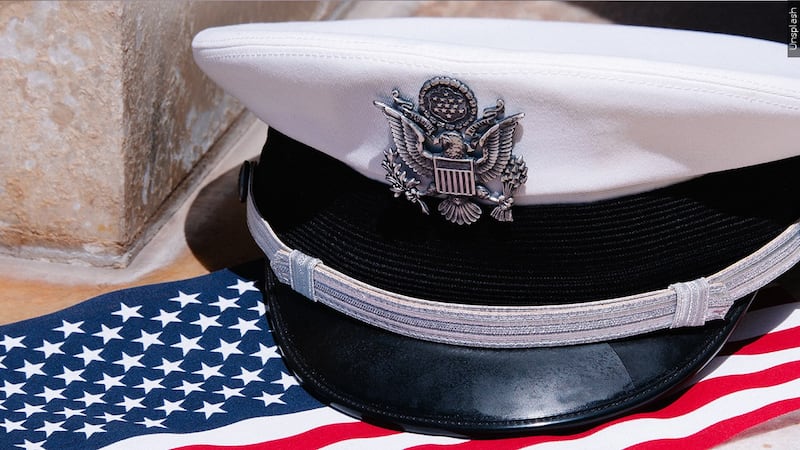 Published: Nov. 16, 2023 at 11:27 AM EST
RALEIGH, N.C. (WITN) - A Forbes study says if you're a veteran then North Carolina government is a great place to work.
The magazine ranked state government as the 46th best place for veterans to work.
This announcement came through Forbes' publication of the Best Employers for Veterans 2023 rankings. Their study included 150 employers and North Carorlina was the only state government to be recognized.
"This ranking affirms that North Carolina is the most military and veteran friendly state in the nation," said Governor Roy Cooper. "Our veterans have a powerful impact on our economy and businesses, and we will continue to assist them in any way we can during their transition to civilian life and beyond."
North Carolina is home to approximately 800,00 veterans, according to the governor's office, and 12 Veteran Service Offices across the state advocate for and provide resources for veterans.
"Our North Carolina veterans bring the benefit of extensive training and knowledge to communities across the Great State of North Carolina," said North Carolina Department of Military & Veterans Affairs Secretary Walter Gaskin. "They are an invaluable resource for our businesses and The North Carolina Department of Military and Veterans Affairs constantly strives to improve the quality of life for our military members and their families as they transition to civilian life. As a State, we value each man, woman, and child who has sacrificed in defense of our nation, and we are proud to call them our own."
Other North Carolina-based companies to make the top 150 were Duke Energy at #7, Bank of America at #61, and Atrium Health at #107.
Copyright 2023 WITN. All rights reserved.