Man rescued from damaged sailboat 270 miles off Hatteras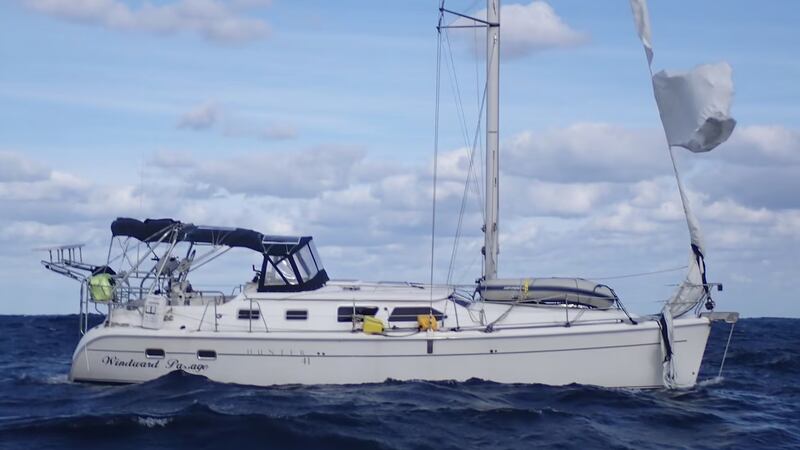 Published: Nov. 16, 2023 at 4:42 PM EST
|
Updated: Nov. 16, 2023 at 4:45 PM EST
CAPE HATTERAS, N.C. (WITN) - A man sailing from New Jersey to Bermuda was rescued Wednesday, some 270 miles off Cape Hatteras.
Family members lost contact with the man on November 6th, and on Tuesday he was considered overdue.
The U.S. Coast Guard started searching for the sailboat, as well as putting out an urgent marine broadcast.
A sailboat spotted the boat adrift with tattered sails and a missing boom. Sea conditions were too bad for an at-sea transfer, so a cutter out of Cape May arrived Wednesday and safely got the man aboard.
He was reunited with his family on Thursday at Cape May.
"The search area for this case was nearly twice the size of Texas and the seas are very unforgiving," said Commander Wes Geyer. "We urge all mariners venturing offshore to carry a properly registered Emergency Position Indicating Radio Beacon (EPIRB). This device can help pinpoint your exact location should the unthinkable ever happen."
Coast Guard assets from Elizabeth City and Cape Cod were also deployed to help with the search and rescue.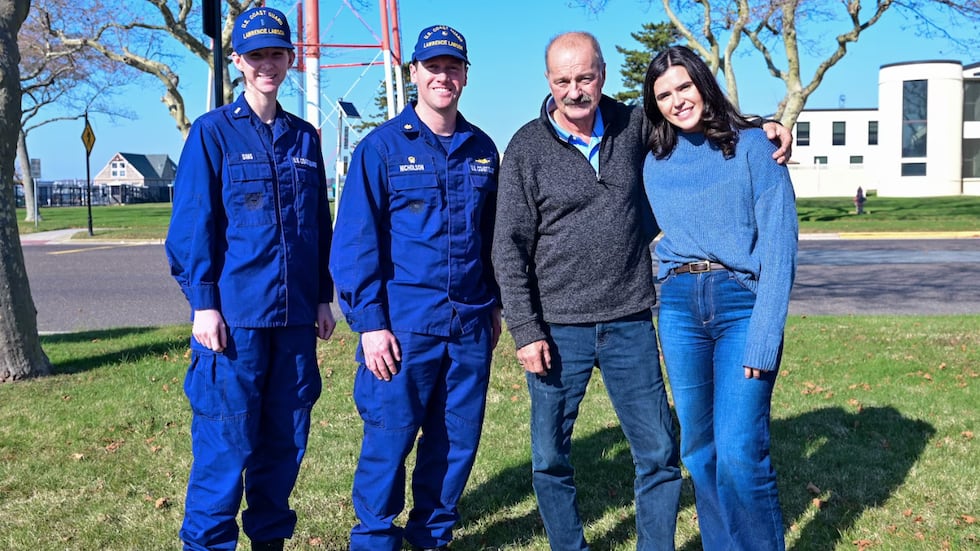 Copyright 2023 WITN. All rights reserved.