Hertford man charged with homicide, authorities say weapon was a fence pipe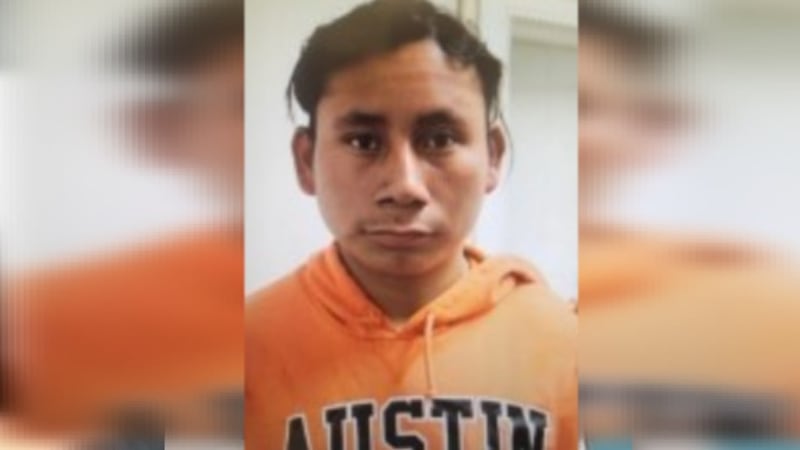 Published: Nov. 15, 2023 at 10:39 PM EST
PERQUIMANS COUNTY, N.C. (WITN) -A Hertford man is behind bars under no bond charged with using a three-foot-long fence pipe to kill another man.
The Perquimans County Sheriff's Office charged 27-year-old Guadalupe Martin with homicide in the death of 43-year-old Marcos Velazquez.
Investigators say they responded to the area of Albemarle Street in Winfall on Monday regarding a deceased person. That's when they found Velazquez dead from blunt force trauma and the fence pipe at the scene.
Martin was arrested Wednesday and is in the Albemarle District Jail.
Copyright 2023 WITN. All rights reserved.