Chocowinity waste site reopening today, but another collection site to close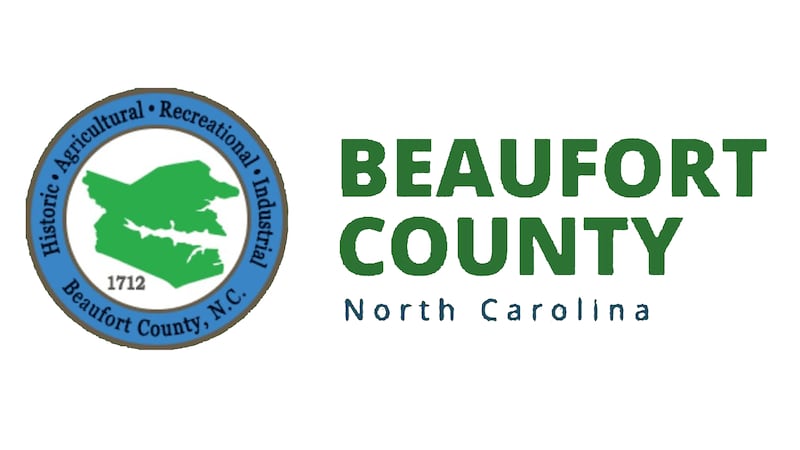 Published: Nov. 16, 2023 at 4:41 AM EST
|
Updated: Nov. 16, 2023 at 11:24 AM EST
BEAUFORT COUNTY, N.C. (WITN) - A waste collection site in the east is reopening today after being closed for repairs, but another site is set to close for major repairs.
Beaufort County says the Chocowinity Solid Waste Collection site on Gray Road will open today for normal operations.
It closed on October 30th for four weeks so crews could make repairs.
Meanwhile, officials say the Cherry Run Solid Waste Site in Washington will be closed for about five weeks starting on Monday.
While the Cherry Run site is closed, the Chocowinity and River Road sites will expand hours to accommodate the increase in traffic.
The sites will be open Monday through Saturday from 7 a.m. to 6 p.m. and Sunday from 1 p.m. to 6 p.m.
The sites will return to normal hours once repairs at Cherry Run are finished.
Copyright 2023 WITN. All rights reserved.