TSA dishes on how to travel with food this Thanksgiving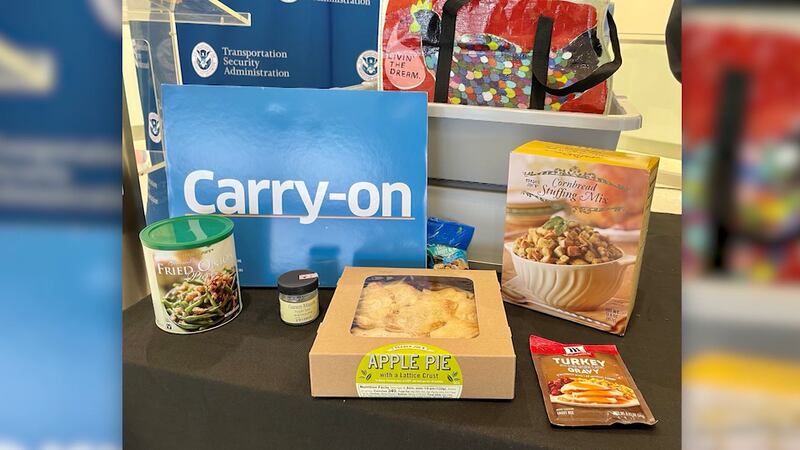 Published: Nov. 15, 2023 at 1:31 PM EST
(CNN) - If you are flying for Thanksgiving, the TSA wants you to know you can bring most holiday foods on board, but there are certain foods that need to be checked.
As a general rule, solid foods can fly with you.
Anything that can be poured, spread, sprayed or pumped should be checked, so make sure your special gravy, cranberry sauce and wine go under the plane.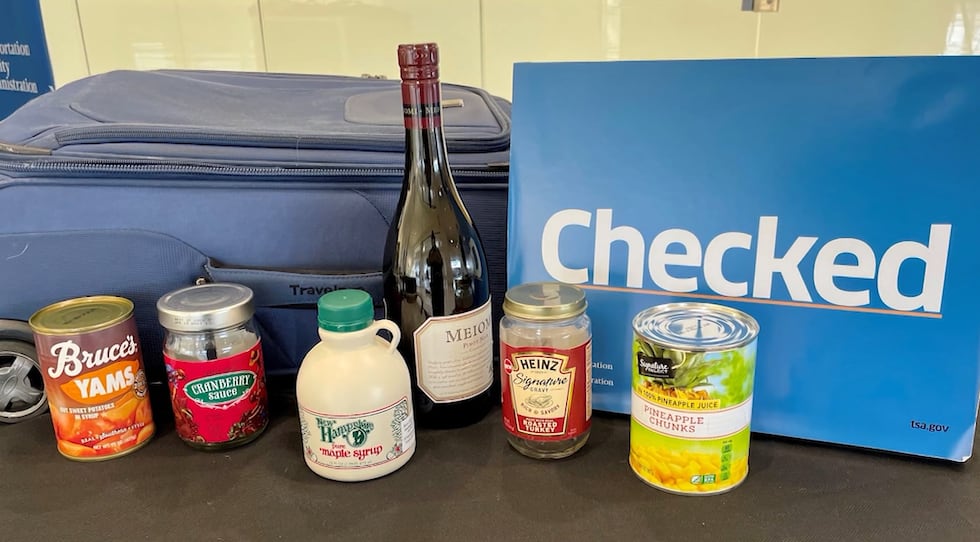 The agency even has a special list on its MyTSA app that will tell you how to travel with most foods.
If you do bring food on board, make sure to keep it easily accessible. Food items frequently require additional screening at checkpoints.
Copyright 2023 CNN Newsource. All rights reserved.