Pedestrian killed after hit by two vehicles in Lenoir County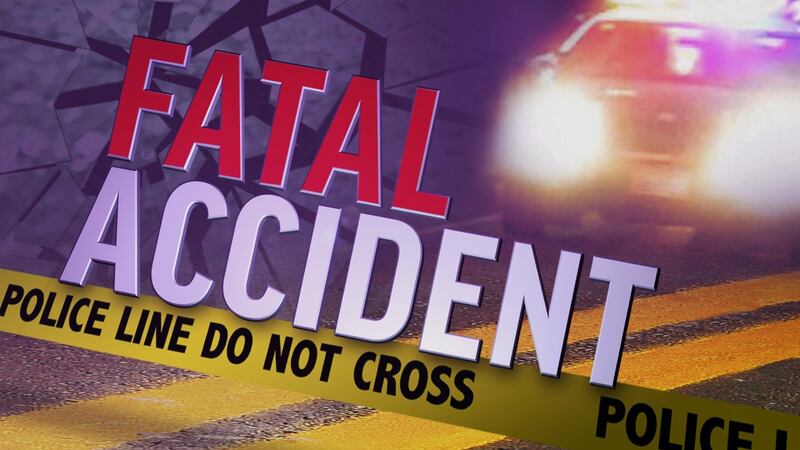 Published: Nov. 15, 2023 at 11:56 AM EST
|
Updated: Nov. 15, 2023 at 11:58 AM EST
LENOIR COUNTY, N.C. (WITN) - The Highway Patrol is investigating the death of a pedestrian along a busy Eastern Carolina highway last night.
Troopers said it happened around 5:40 p.m. on Highway 11 near Old Asphalt Road, just outside of Kinston.
They said the victitm walked out into traffic and was hit by a northbound vehicle. The pedestrian was then thrown into the path of oncoming traffic, and struck by another vehicle.
The name of the victim has not yet been released by the Highway Patrol.
Copyright 2023 WITN. All rights reserved.