Onslow Co. DA explains why no death penalty execution in nearly 20 years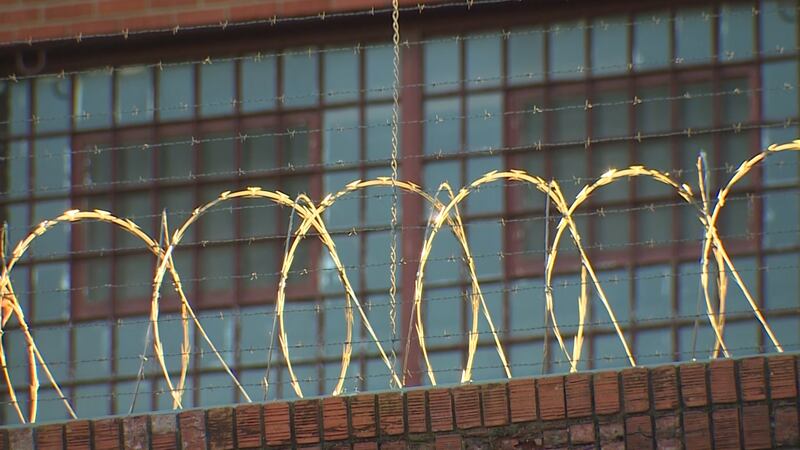 Published: Nov. 15, 2023 at 9:21 AM EST
PASQUOTANK COUNTY, N.C. (WITN) - Earlier this month, an Eastern Carolina man was sentenced to the death penalty, however, North Carolina has not administered the death penalty in almost two decades. WITN spoke to a district attorney from the east who provided insight into why.
The North Carolina Coalition for Alternatives to the Death Penalty says 140 North Carolinians currently sit on death row, yet according to The North Carolina Department of Public Safety, the state hasn't had an execution since 2006.
Wisezah Buckman was most recently convicted by a Dare County jury this month, while Mikel Brady II was convicted in 2019 for the 2017 murders of Pasquotank Correctional Institution employees: Justin Smith, Wendy Shannon, Geoffrey Howe, and Veronica Darden.
It's been 17 years since the last execution here in North Carolina and many people may be wondering why.
North Carolina took over the death penalty in 1910 but before that, public hangings were very common, according to the NCDPS.
During that time and unlike today, Onslow County District Attorney Ernie Lee said that people could actually face the death penalty for other crimes than just first-degree murder.
The U.S. has five ways of execution including lethal injection, electrocution, lethal gas, hanging, and firing squad; NCDPS says that lethal injection is the only form of capital punishment used in North Carolina.
Lee says he is in full support of the death penalty as he has two people on death row in Onslow County at this time, he also says the process of capital punishment cases is very lengthy and time-consuming due to the factors at play.
"The mental retardation issue. There are cases out there that you could not execute someone who was mentally retarded and that's the word that was used then but isn't the word necessarily used now but nonetheless, that became an issue and then how to define what does that actually mean," Lee told WITN.
Other factors like medical-ethical issues come into play, too. Lee says many medical professionals didn't want to take part in capital punishment, as well as if the public still has wants and means to execute.
Though there hasn't been a successful execution since 2006 in the state, Lee says those on death row are all kept in central prison with medical care, and basic care like food, showers, and access to activities.
Nationwide, 21 people on death row were executed last year alone, according to the Death Penalty Information Center.
Copyright 2023 WITN. All rights reserved.