Motorcyclist killed after being hit by deer in Jacksonville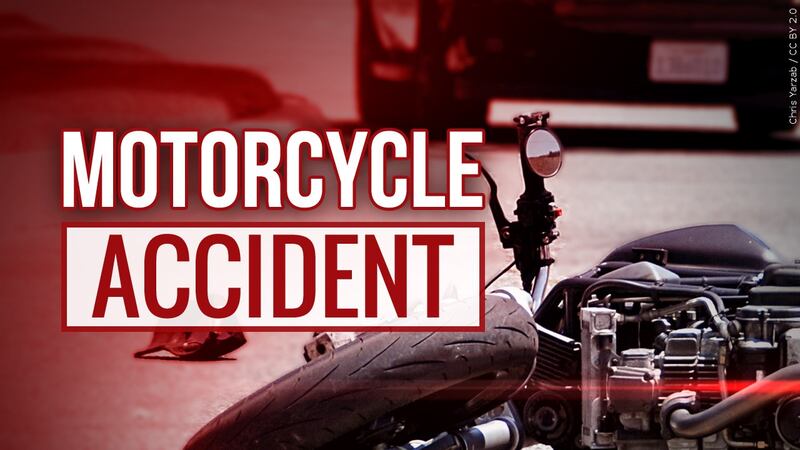 Published: Nov. 15, 2023 at 11:43 AM EST
|
Updated: Nov. 15, 2023 at 11:48 AM EST
JACKSONVILLE, N.C. (WITN) - A man was killed after a deer struck his motorcycle yesterday in Jacksonville.
Jacksonville police said Ingram Haynes was heading north on the U.S. 17 Bypass around 5:30 p.m. They say a deer crossed the highway, hitting the motorcyclist.
Police say the 36-year-old Ingram ran off the highway, rolled several times, and was thrown from his motorcycle.
The Richlands man died later at Naval Medical Center Camp Lejeune, according to police.
Copyright 2023 WITN. All rights reserved.