Man pushing bicycle cross highway killed in Onslow County hit & run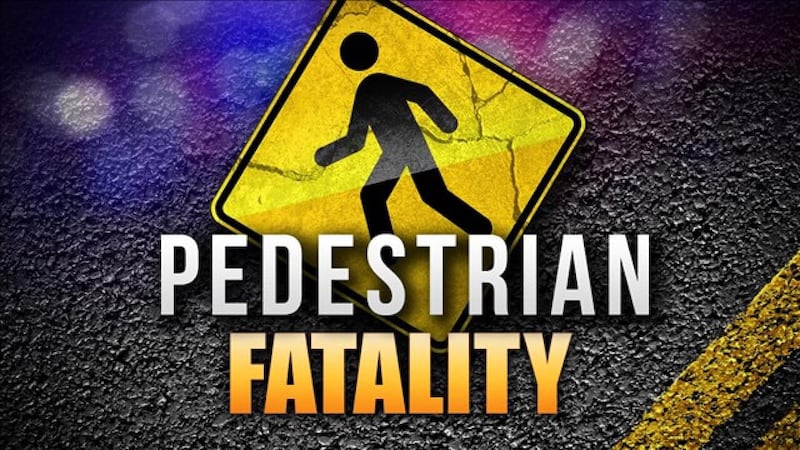 Published: Nov. 15, 2023 at 10:38 AM EST
ONSLOW COUNTY, N.C. (WITN) - Troopers are looking for the driver who struck a killed a man pushing a bicycle across a busy Eastern Carolina highway.
The Highway Patrol in Jacksonville says 63-year-old Gary Padrick died in the crash at Highway 258 and Hickory Road.
The hit and run happened shortly after 7:30 p.m. Monday.
Troopers say the vehicle that struck Padrick is possibly a silver or gray Hyundai SUV.
Anyone who knows information on this deadly hit & run should call the Highway Patrol.
Copyright 2023 WITN. All rights reserved.