DEPUTIES: Property stolen from Pitt County found in Edgecombe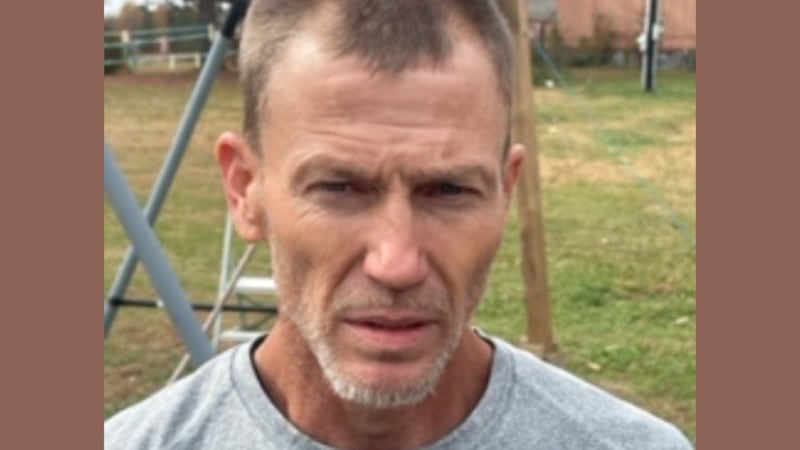 Published: Nov. 15, 2023 at 3:23 PM EST
EDGECOMBE COUNTY, N.C. (WITN) - An Edgecombe County man has been arrested after deputies say that they found property reported stolen from Pitt County in his home.
Deputies with the Edgecombe County Sheriff's Office said that they were contacted by deputies from the Pitt County Sheriff's Office about stolen property that they believed was at an address near Macclesfield in Edgecombe County.
Edgecombe deputies say they went to a house at 59 Mimosa Lane near Macclesfield where they searched the home and found the stolen property from Pitt County as well as property that was reported stolen during a breaking and entering that happened on Tuesday in Edgecombe County.
Pitt County deputies went to the home and arrested 41-year-old Kenneth Harris of Macclesfield. Charges against Harris and bond information were not available.
Copyright 2023 WITN. All rights reserved.