Beaufort County to temporarily close one solid waste site, reopen another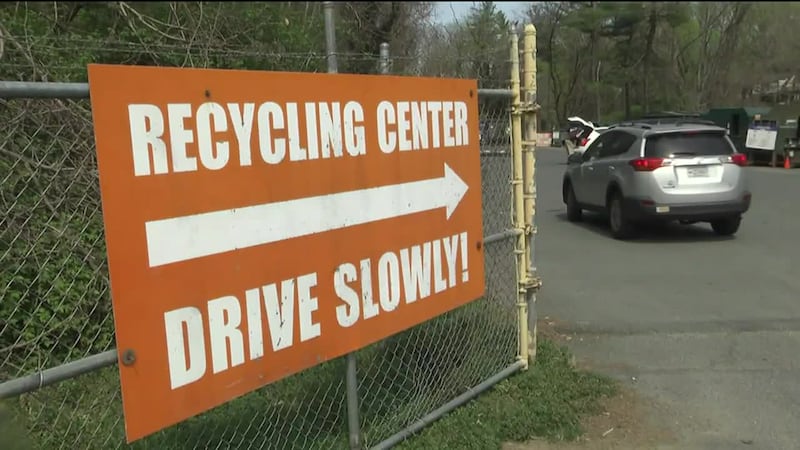 Published: Nov. 15, 2023 at 5:33 PM EST
WASHINGTON, N.C. (WITN) - Beaufort County announced on Wednesday that it is reopening its recently repaired Chocowinity solid waste collection site and will temporarily shut down another site for major repairs.
According to Beaufort County officials the Chocowinity site on Gray Road will reopen on Thursday, November 16th for normal operations.
Officials also said that the county will temporarily close the Cherry Run solid waste site on Monday, November 20 so that repairs can be done there for about five weeks.
While the Cherry Run site, which is located on Cherry Run Road in Washington, is closed, the Chocowinity and River Road sites will temporarily expand their operating hours to accommodate increased usage. Those two sites will be open Monday through Saturday from 7 a.m. to 6 p.m. and Sunday from 1 to 6 p.m.
Once the repairs are complete and the Cherry Run site reopens, the Chocowinity and River Road sites will return to their normal operating schedules.
Copyright 2023 WITN. All rights reserved.