Beaufort County man busted on nearly a dozen drug charges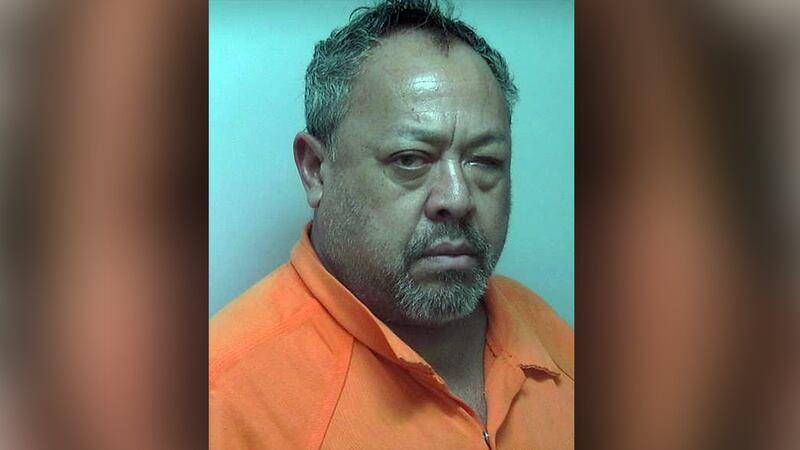 Published: Nov. 14, 2023 at 4:32 PM EST
|
Updated: Nov. 14, 2023 at 4:33 PM EST
BEAUFORT COUNTY, N.C. (WITN) - Deputies say more meth is off the streets of one Eastern Carolina county after the arrest of a man in the Belhaven area.
Beaufort County deputies have charged David Scelsi with nearly a dozen drug charges after his arrest on November 1st. The man's arrest was just announced this afternoon.
Deputies and the Greenville Regional Drug Task Force raided the Scelsi's home on Ellis Cove Road, ending a two-month-long drug investigation into meth sales in Beaufort and Pitt counties.
Seized in the raid was over six ounces of methamphetamine as well as an illegal gun.
Scelsi was charged with four counts of trafficking in methamphetamine, possession with intent to sell/deliver Schedule II methamphetamine, two counts of felony maintaining a vehicle/dwelling for keeping controlled substances, two counts of felony possession of methamphetamine, and two counts of possession of drug paraphernalia.
The 62-year-old man was jailed on a $1 million bond.
Since January, Beaufort County deputies say they have seized nearly a pound and a half of meth.
Copyright 2023 WITN. All rights reserved.