Rest of hurricane season in 'uncharted waters,' experts say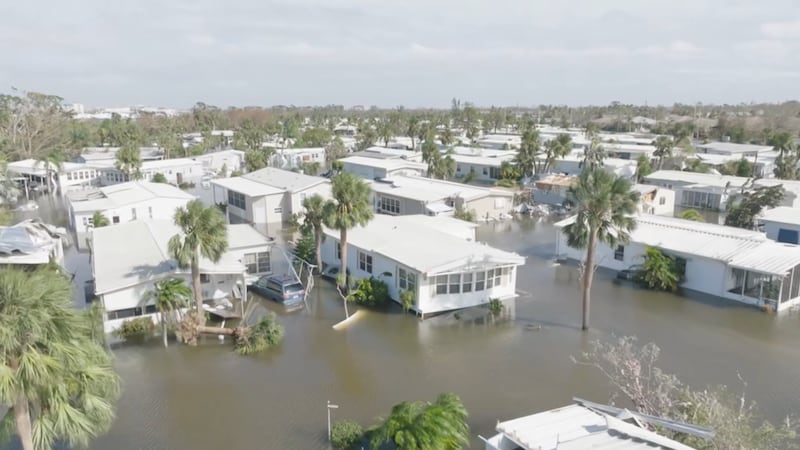 Published: Oct. 3, 2023 at 7:21 AM EDT
(CNN) - An already active hurricane season could be even more eventful in its final stretch.
The number of storms tends to drop off toward the end of October with El Niño dominating and suppressing hurricane activity, but that might not be the case this year.
More storms could possibly develop in the open ocean, where temperatures are unusually warm.
Experts said they are in "uncharted waters" and are struggling to make a confident forecast.
The Atlantic hurricane season has had 18 named storms so far, already above average, including Hurricane Idalia, which caused damage in the southeastern U.S.
Copyright 2023 CNN Newsource. All rights reserved.