Autopsy says driver who hit Greenville apartment building shot four times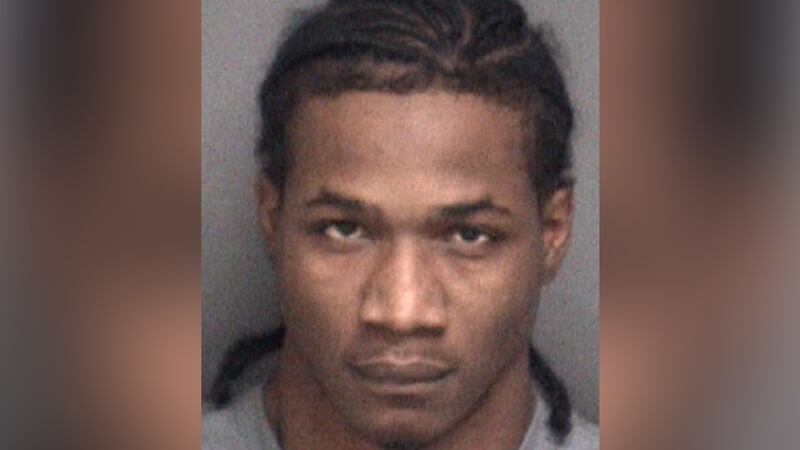 Published: Oct. 3, 2023 at 2:20 PM EDT
|
Updated: Oct. 3, 2023 at 2:21 PM EDT
GREENVILLE, N.C. (WITN) - An autopsy just released today says a Greenville man who crashed his car into an apartment building earlier this year had four gunshot wounds.
Aveon Collins-Smith died on January 16th when his vehicle crashed into an apartment at The District at Tar River on 1st Street.
The 25-year-old man later died at ECU Health Medical Center.
The autopsy said Collins-Smith was shot twice in the torso. Those bullets hit his right atrium, right ventricle, right lung, liver and right kidney.
There were also two bullet wounds to his right hand. Pathologists say those could have been re-entry wounds from the two shots to his torso.
So far, police have charged two people with the man's murder.
Russhad Gardner was charged with murder and robbery with a dangerous weapon in August, while police had previously charged a 16-year-old boy in the murder case.
Copyright 2023 WITN. All rights reserved.