ECU football falls to Rice Saturday night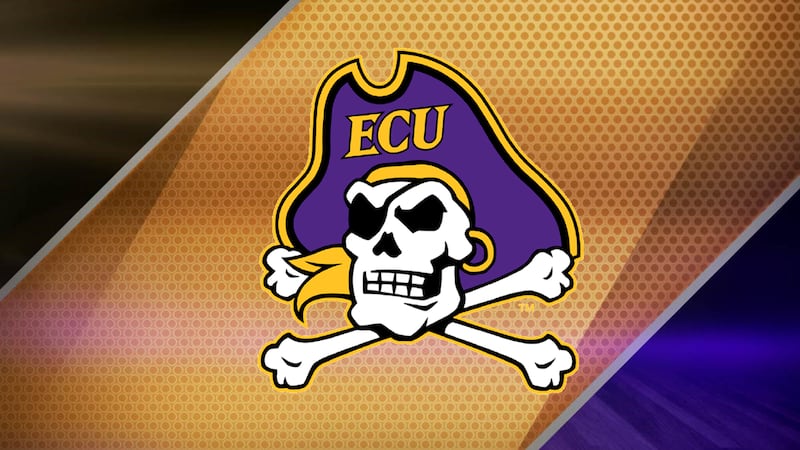 Published: Sep. 30, 2023 at 10:44 PM EDT
HOUSTON, T.X. (WITN) - ECU football faced Rice on the road Saturday. The Pirates lost 17 to 24.
The Pirates have lost both times they have played the Owls in Houston. The day wasn't all bad though, as quarterback Alex Flynn threw for 246 yards.
Also, Rahjai Harris rushed for 46 yards and a touchdown.
ECU will play SMU Thursday, Oct. 12th at 7:30 p.m.
Copyright 2023 WITN. All rights reserved.