Lawson Creek Park to receive $110K for park extension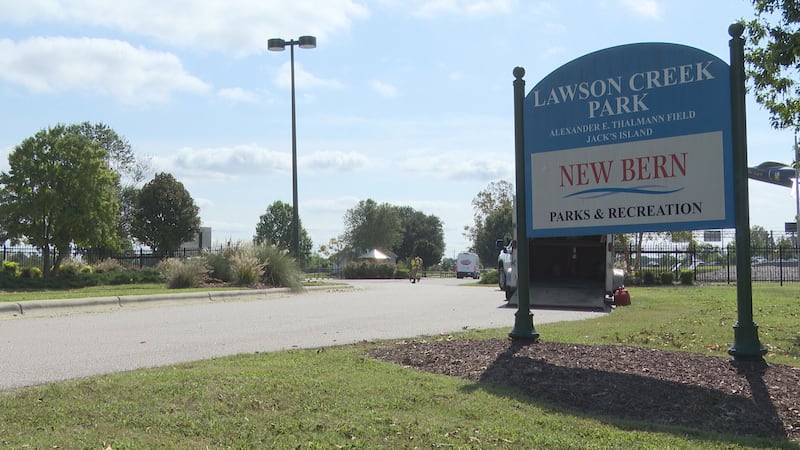 Published: Sep. 28, 2023 at 6:24 PM EDT
NEW BERN, N.C. (WITN) - One city in the east is entering into a second phase of extension on one of its parks.
The Lawson Creek Park Marsh Walk Extension Project is a $110,000 project in New Bern.
Parks & Rec officials say the new phase two of the three-phase project will extend the marsh walk roughly 300 feet on the north side of the marsh towards Jack's Island. It will also add a fishing platform onto the extension.
"And the great thing about having this marsh walk and being able to extend it is you do get to access parts of March that you normally wouldn't get to see this is a large marsh area there's a lot of wildlife out here it also gives people who don't have access to a boat and the opportunity to access this side of the water and fish from it," said Parks & Recreation director Kari Warren.
The funding for the extension comes from the Coastal Area Management Act grant. The city says it will match.
Copyright 2023 WITN. All rights reserved.