Rocky Mount man arrested on drug charges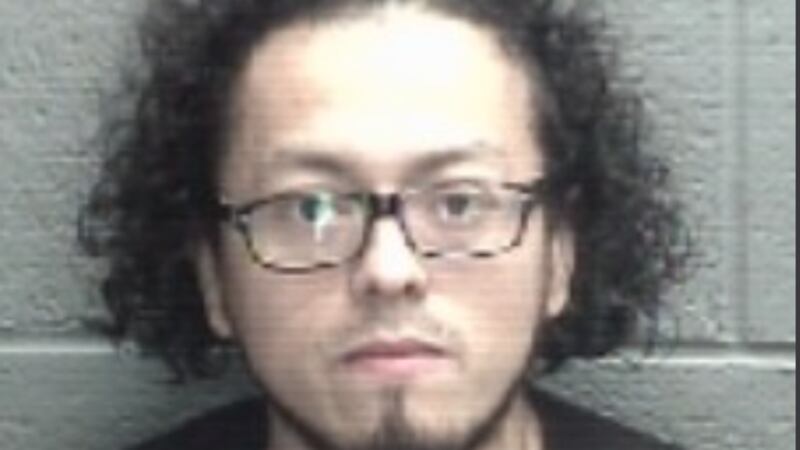 Published: Sep. 26, 2023 at 9:24 PM EDT
ROCKY MOUNT, N.C. (WITN) - A Rocky Mount man has been arrested after police said that they found drugs in his home.
Rocky Mount Police say that they went to a home on Loretta Lane to execute a search warrant earlier this month. During the search, police say they found ecstasy pills, drug paraphernalia, marijuana, and cocaine.
Police arrested 31-year-old Orlin Bautista and charged him with intent to sell and deliver marijuana, possession with intent to sell and deliver Schedule 1, possession of cocaine, possession of drug paraphernalia, and maintaining a dwelling for controlled substances.
Bautista was given a $150,000.00 secured bond and was booked into the Edgecombe County Jail.
Copyright 2023 WITN. All rights reserved.